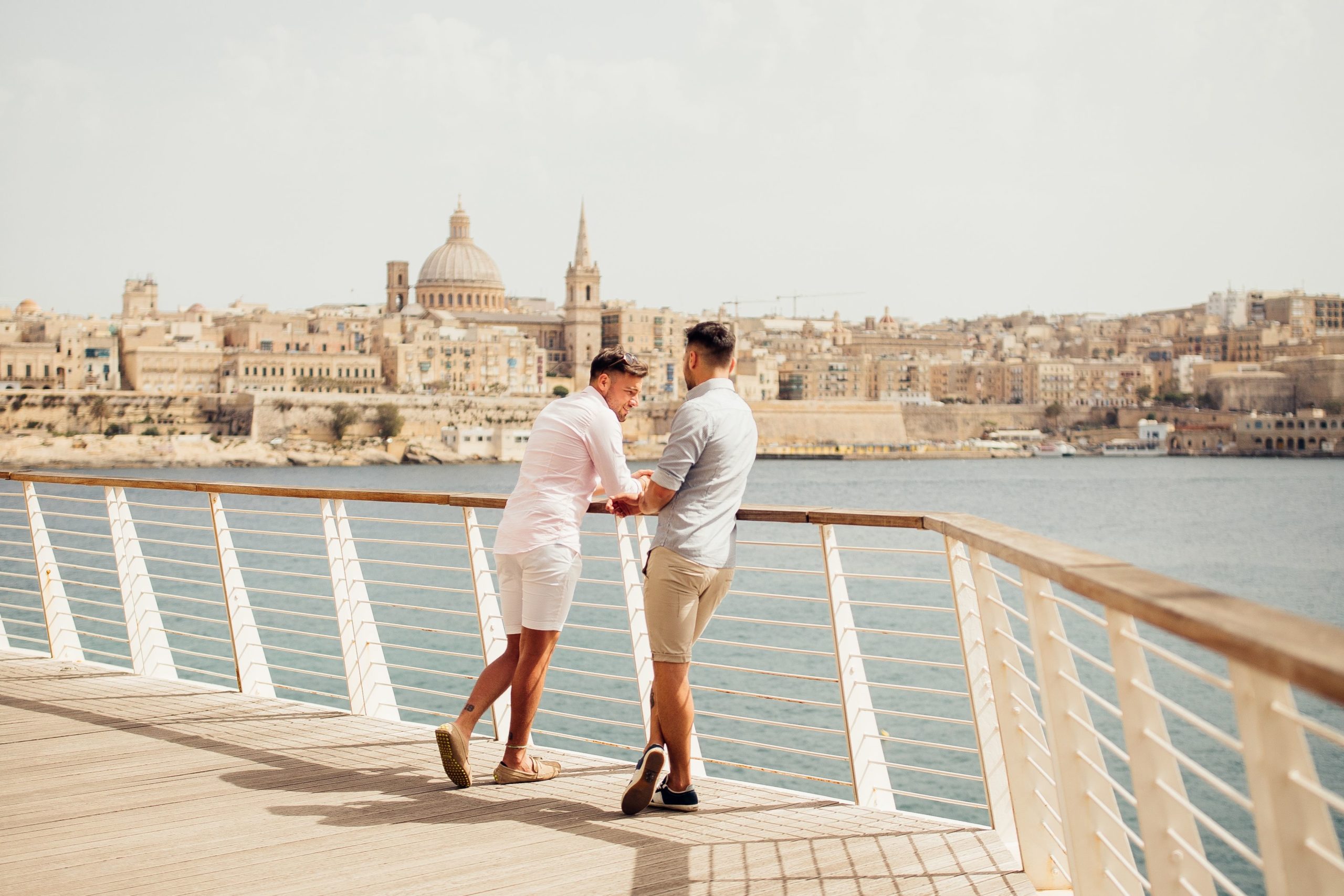 EuroPride will take place in Malta in 2023. Malta beat out the cities of Belfast and Rotterdam in the final round.
The pan-European Pride event has taken place in a different major European city every year since 1992. Between the months of June and August, the international LGBTQI community celebrates queer lifestyle, diversity and tolerance at numerous artistic events, musical performances and human rights conferences. Each event concludes with a colourful parade through the streets of the city.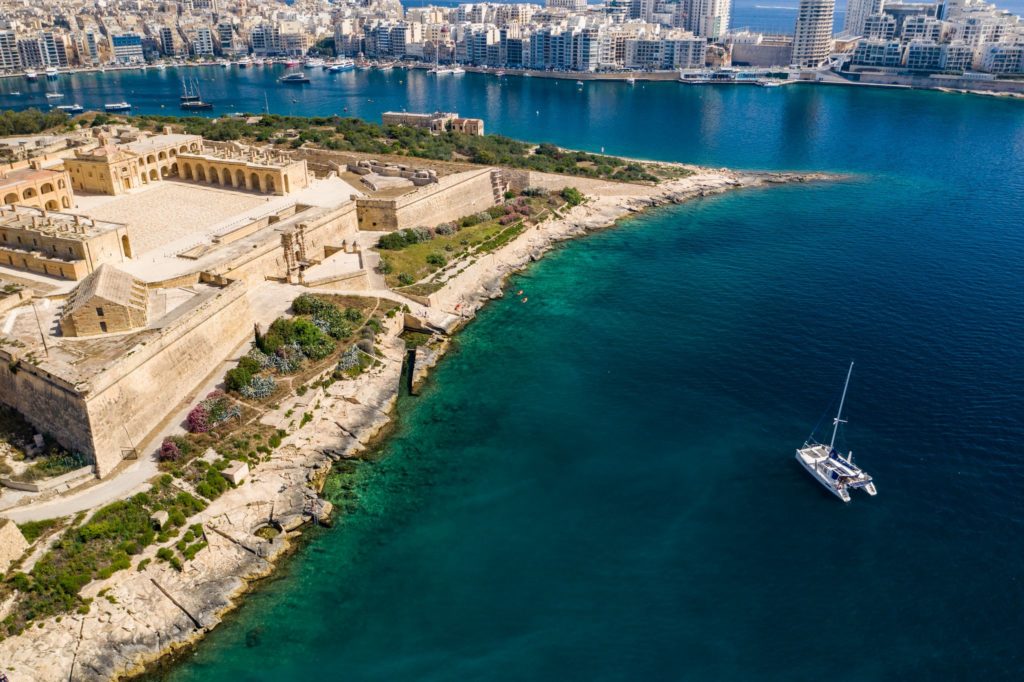 "I warmly congratulate Malta Pride on winning this bid. A bid that highlighted diversity and human rights above all, and focused on refugees, migrants and other issues that are important to the LGBTI community," said Kristine Garina, President of the EuroPride organising committee. "I look forward to visiting Malta in three years' time," Garina added.

Malta looks back on more than 7,000 years of history, yet – or perhaps because of it – the small island nation always has its eye on the future. In recent years, LGBT issues have gained high cultural acceptance in all areas of society: Malta is the first European country in which the prohibition of discrimination against people on the basis of sexual orientation and gender identity is enshrined in the constitution. In 2014, registered civil partnership, including the right to adopt, was introduced. The government continues to work on legal and social improvements for transsexuals and transgender people. Thanks to these developments, Malta has increasingly established itself as a trendy gay and lesbian holiday destination.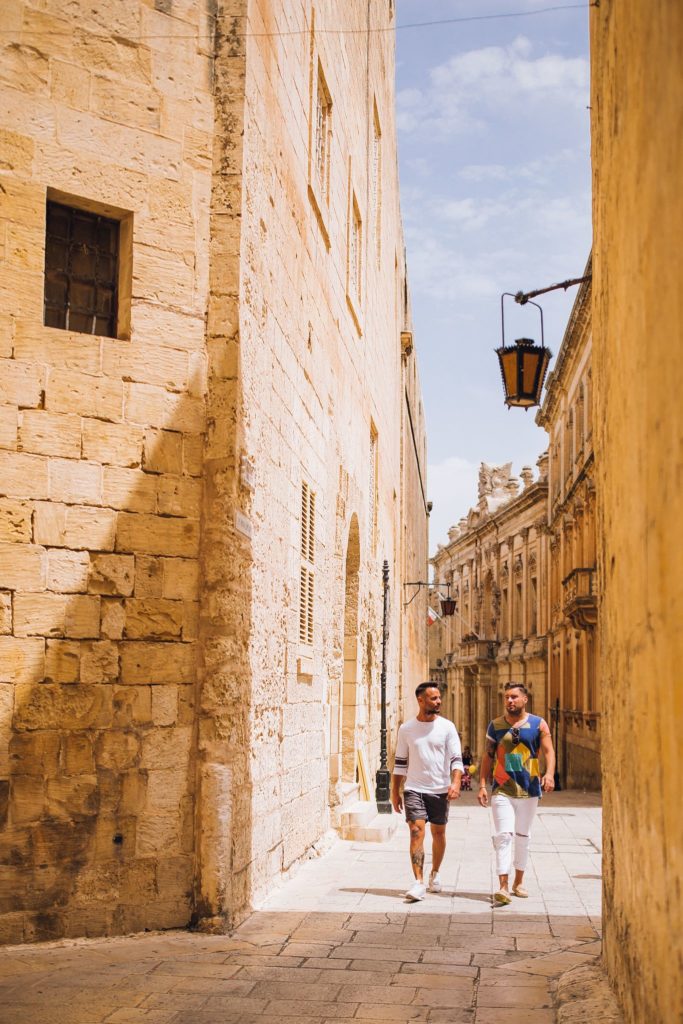 Thanks to the new winter flight schedule for connections to and from Malta, the LGBT-friendly destination is even more accessible in winter: With the capital's BER airport opening at the end of the month and Hamburg airport, eight German airports in six cities now connect Germany with the Mediterranean country via direct flights. The national carrier Air Malta will start two direct flights a week from Hamburg on 28 October; from 8 November, the new BER airport will offer four non-stop flights a week to Malta.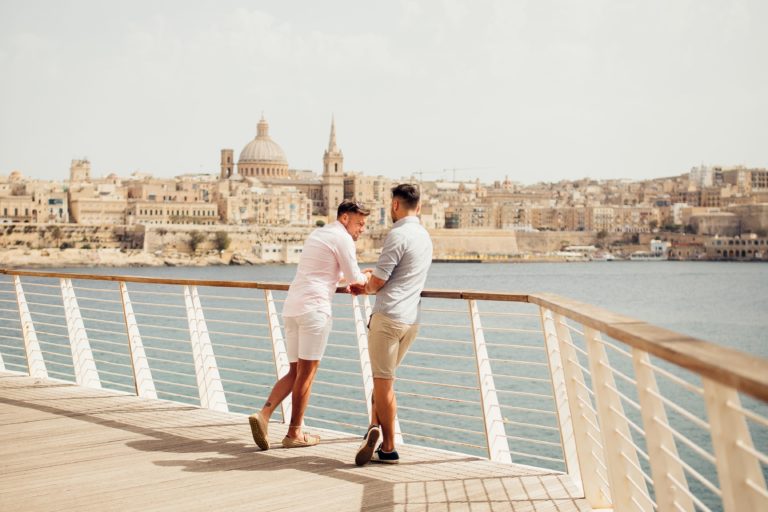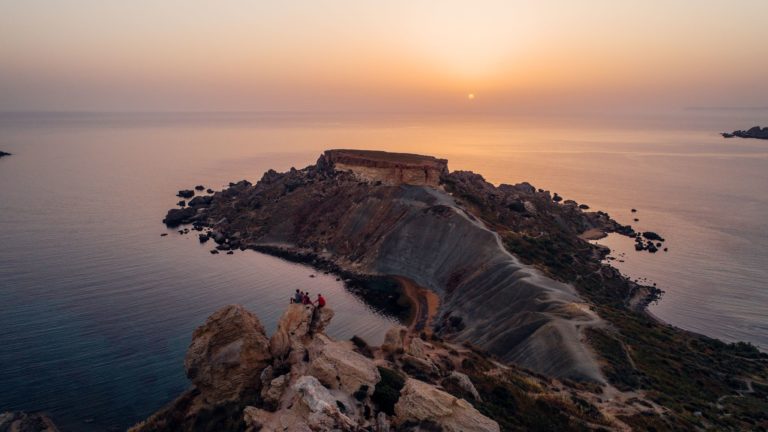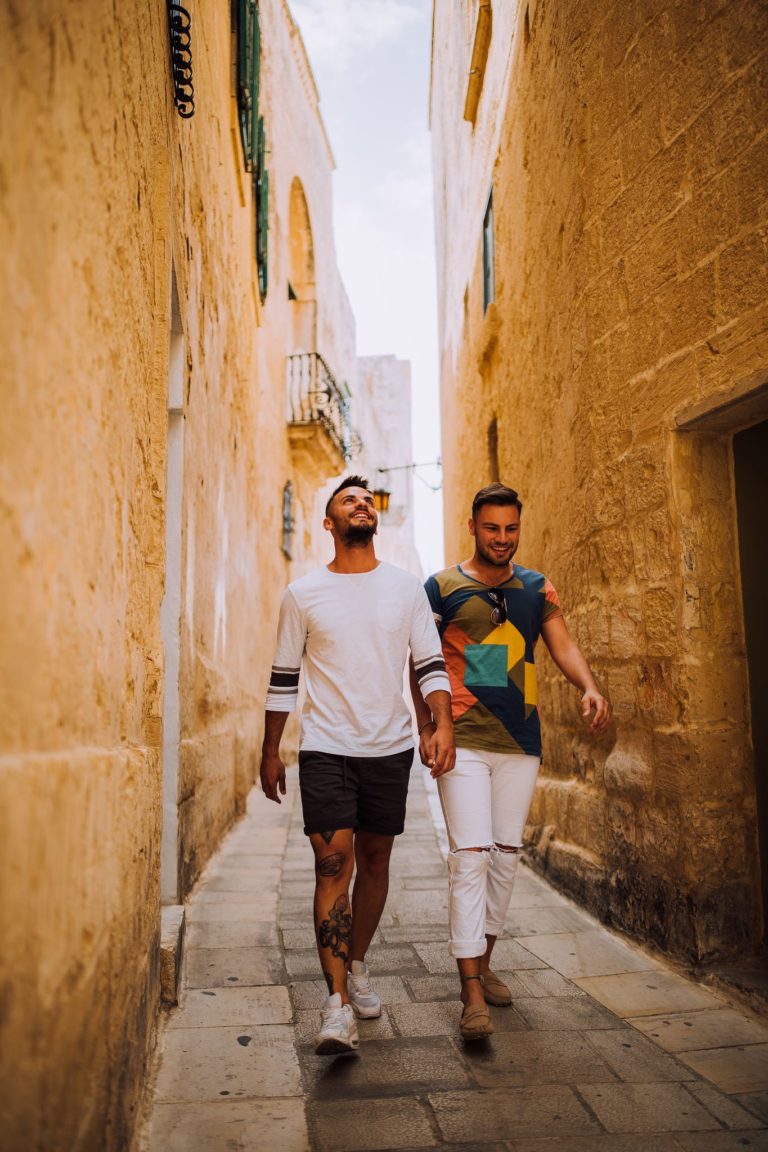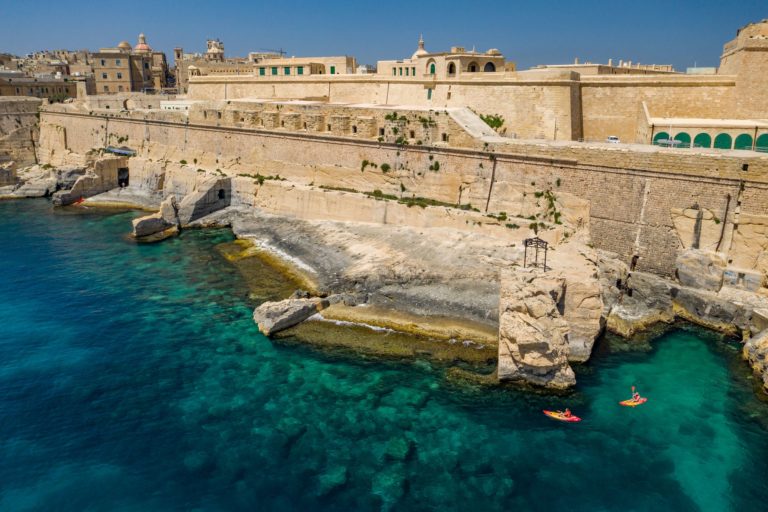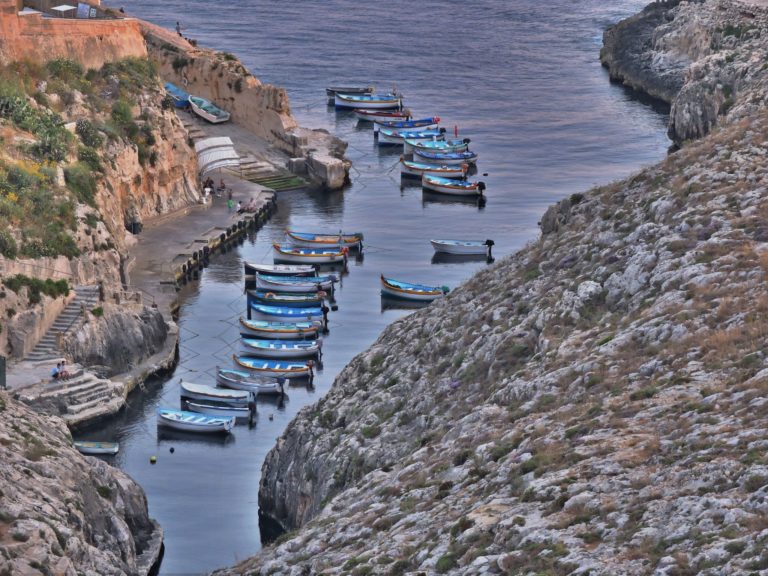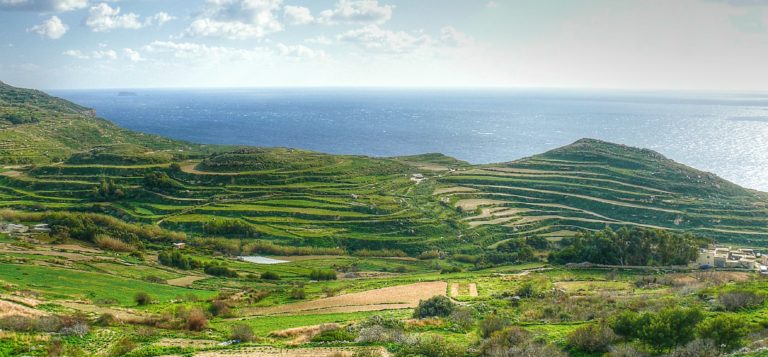 More information:
Further useful tips on Malta as can be found in the corresponding travel guide of the Malta Tourist Board: www.queer.de/docs/lgbt-reiseguide-malta.pdf
Further information on the gay scene in Malta and Gozo can be found at www.gaymalta.com and at https://gayguidemalta.com/ .
Read More