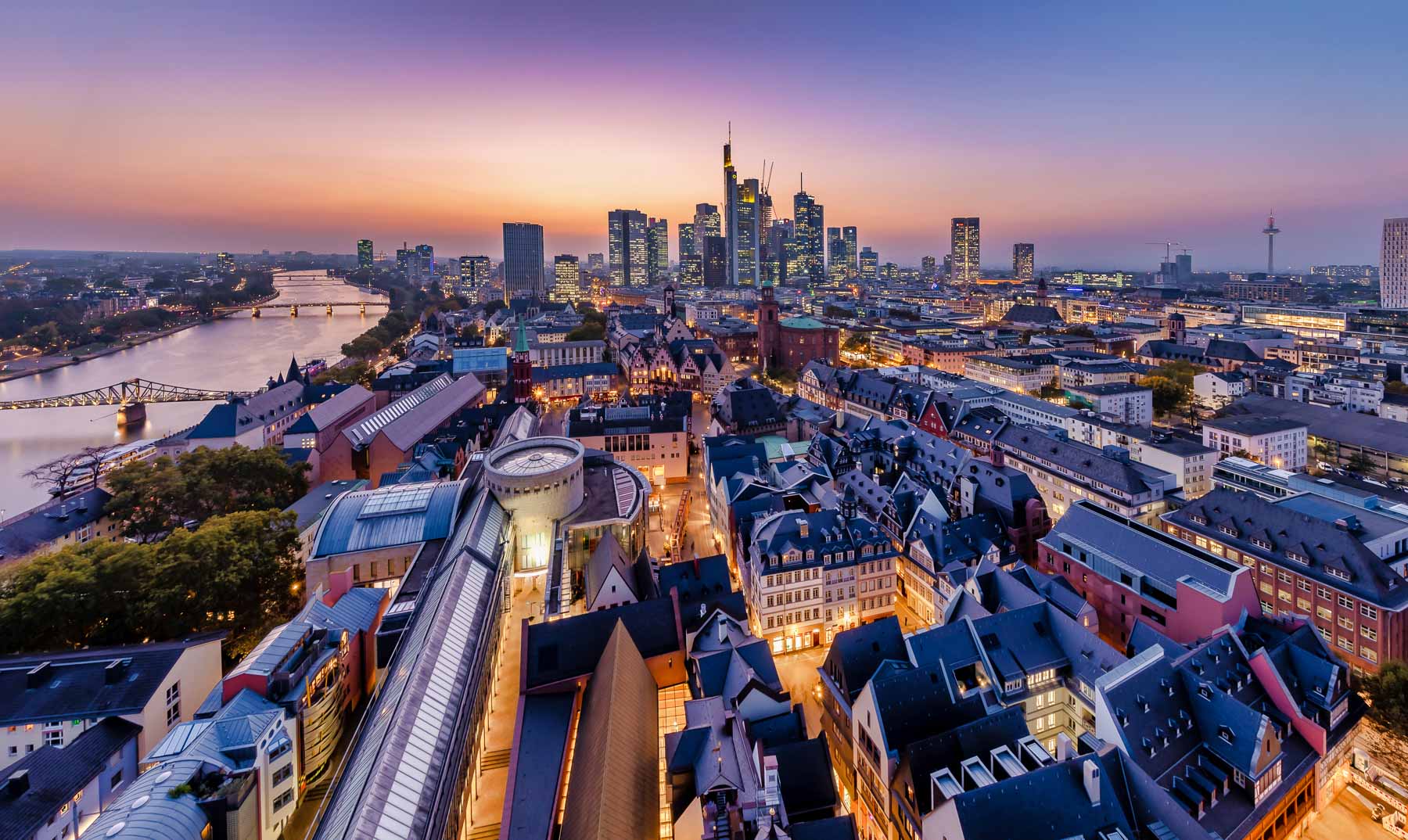 In the foreseeable future, we will be travelling again. That's why our Travel blog is already inspiring you with a German city that has a lot to offer in terms of culture.
Over 30 museums, the unique Museumsufer, world-class orchestras and stages provide the Main metropolis with cultural highlights – year in, year out. 
The renovated and expanded Jewish Museum has been open since 21 October. A new building made of exposed concrete now stands opposite the historic Rothschild Palais and offers you space to learn about Frankfurt's Jewish history today and in the past.
Fortunately, an absolute cultural highlight from 2020 has only been postponed and not cancelled. And so the Städel Museum is looking forward to presenting Rembrandt van Rijn from 06.10.2021 (until 30.01.2022) with the exhibition "Call me Rembrandt! Breakthrough in Amsterdam", in its premises.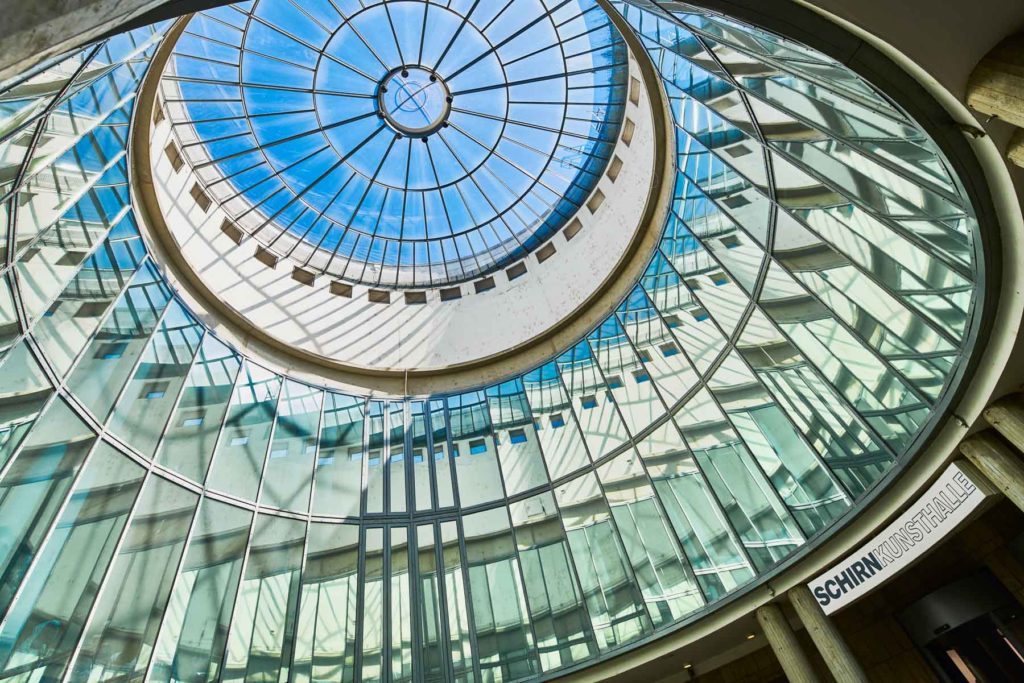 If you can already hardly wait for Frankfurt's cultural year 2021, you should make a note of the two following exhibitions at the SCHIRN KUNSTHALLE. From 5 February to 16 May, the museum will be devoting itself to Canadian landscape painting with the exhibition "Magnetic North. Myth of Canada in Painting 1910 – 1940".
Frankfurt's new Old Town is and remains a cultural asset for Frankfurt. A small jewel surrounded by numerous galleries and museums in the middle of the city centre. In addition to the SCHIRN KUNSTHALLE FRANKFURT and the MMK, which show modern and contemporary art, the Historisches Museum Frankfurt presents over 1,000 years of urban history of the Main metropolis. 
Tip: If you'd rather explore the new old town on your sofa at home, you'll just have to know how to help yourself digitally: www.frankfurt-tourismus.de/altstadtvirtuell . 
Also located in the city centre are the Alte Oper, the Komödie, the English Theatre or the Schauspiel Frankfurt. Traditional and award-winning stages that host renowned artists, orchestras and musicals throughout the year.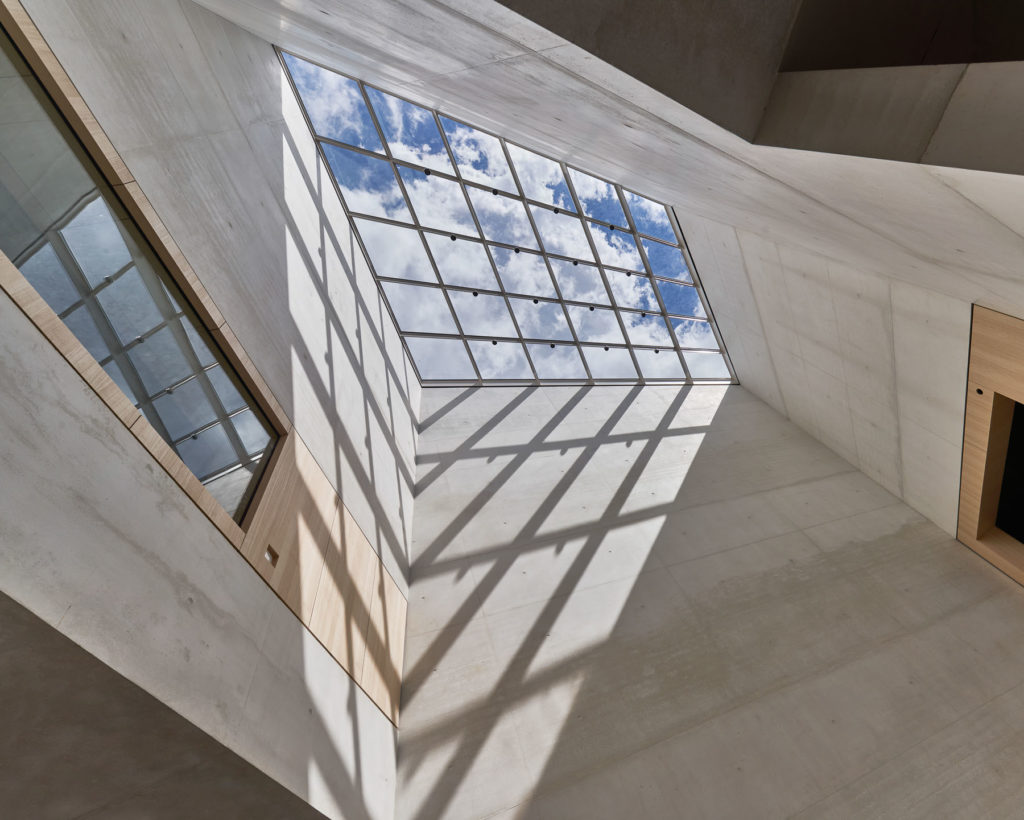 A new and above all modern highlight that has established itself near the new Old Town is TimeRide. Embark on a thrilling virtual journey through time and experience the pulsating life of the Main metropolis on the threshold of modernity in the 19th century on a virtual reality carriage ride.
Information and tips for your cultural visit to Frankfurt can be found at:
www.frankfurt-tourismus.de/kultur .
Read More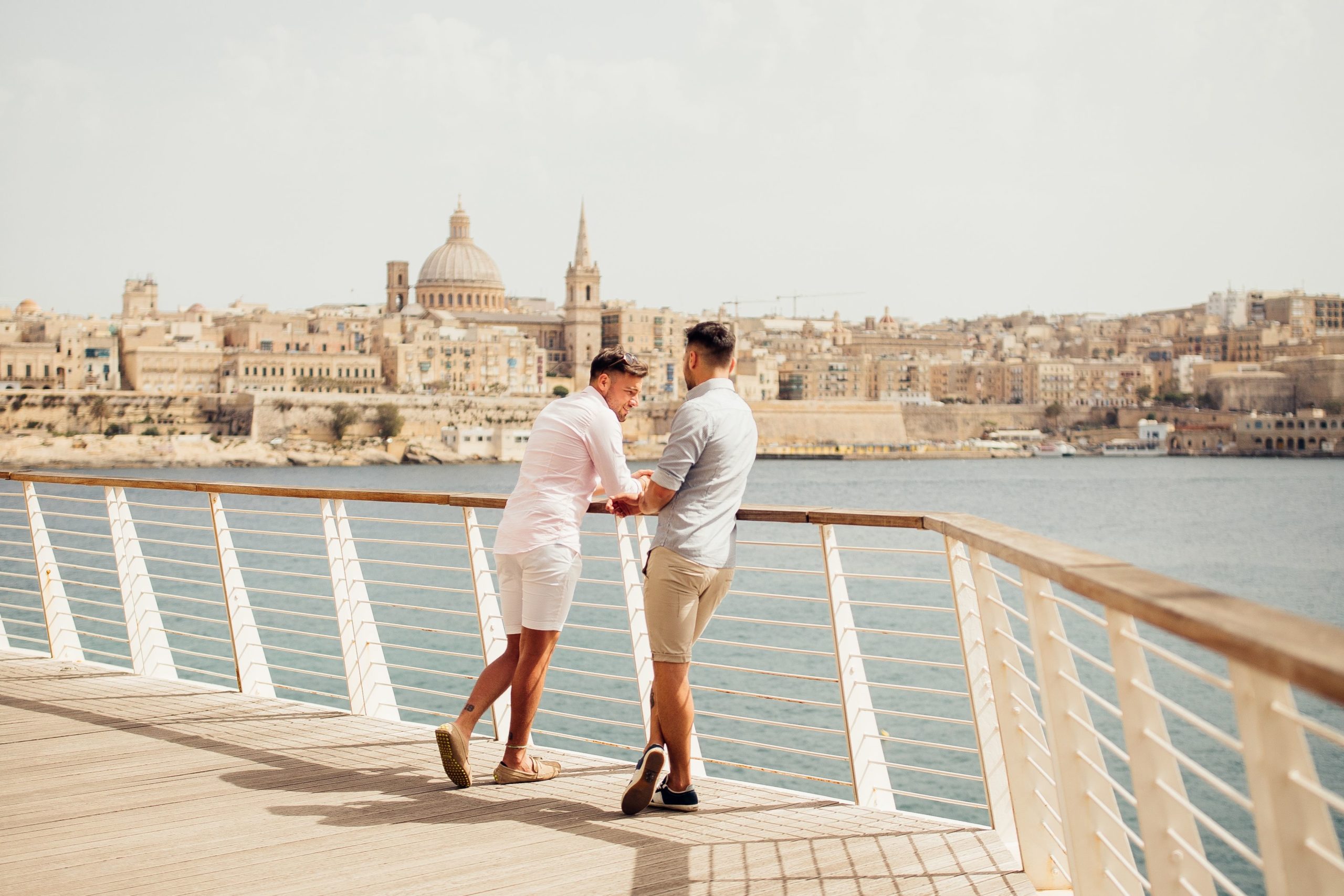 EuroPride will take place in Malta in 2023. Malta beat out the cities of Belfast and Rotterdam in the final round.
The pan-European Pride event has taken place in a different major European city every year since 1992. Between the months of June and August, the international LGBTQI community celebrates queer lifestyle, diversity and tolerance at numerous artistic events, musical performances and human rights conferences. Each event concludes with a colourful parade through the streets of the city.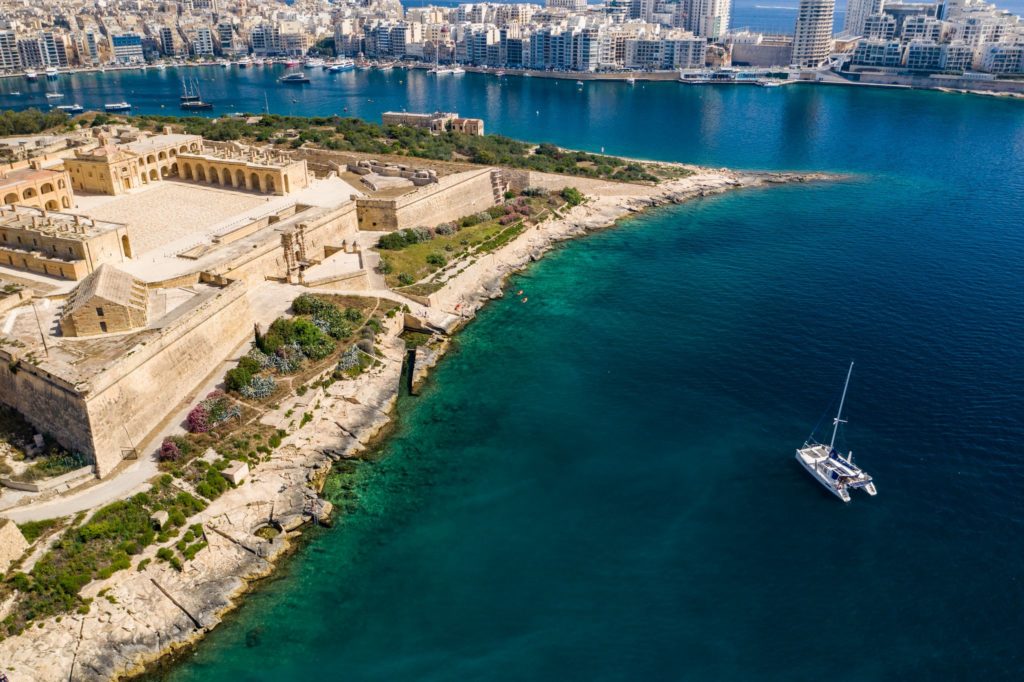 "I warmly congratulate Malta Pride on winning this bid. A bid that highlighted diversity and human rights above all, and focused on refugees, migrants and other issues that are important to the LGBTI community," said Kristine Garina, President of the EuroPride organising committee. "I look forward to visiting Malta in three years' time," Garina added.

Malta looks back on more than 7,000 years of history, yet – or perhaps because of it – the small island nation always has its eye on the future. In recent years, LGBT issues have gained high cultural acceptance in all areas of society: Malta is the first European country in which the prohibition of discrimination against people on the basis of sexual orientation and gender identity is enshrined in the constitution. In 2014, registered civil partnership, including the right to adopt, was introduced. The government continues to work on legal and social improvements for transsexuals and transgender people. Thanks to these developments, Malta has increasingly established itself as a trendy gay and lesbian holiday destination.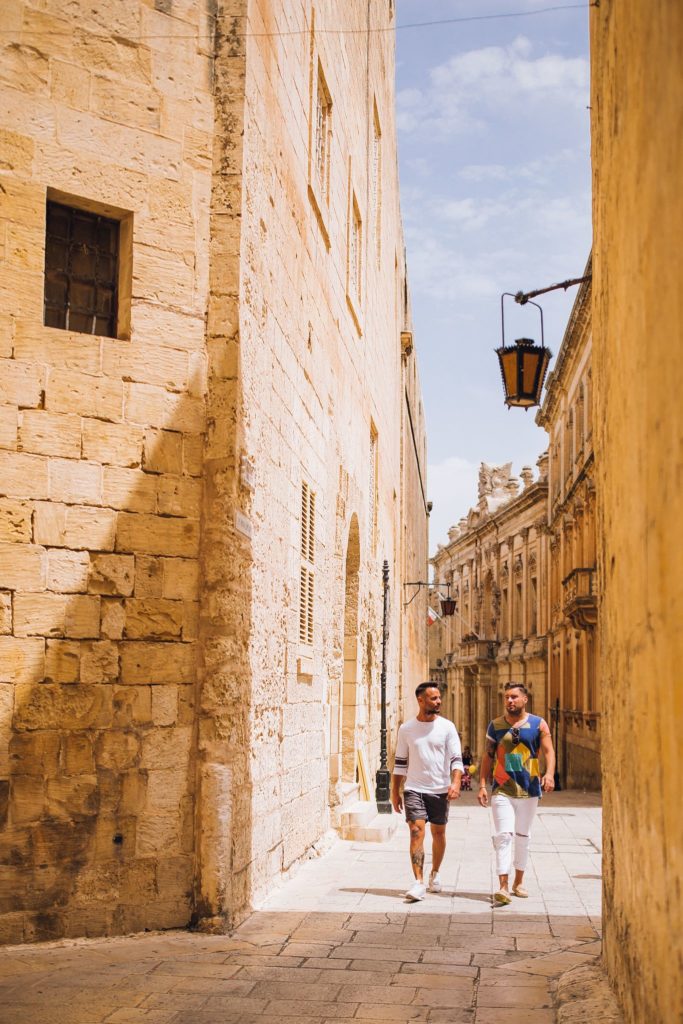 Thanks to the new winter flight schedule for connections to and from Malta, the LGBT-friendly destination is even more accessible in winter: With the capital's BER airport opening at the end of the month and Hamburg airport, eight German airports in six cities now connect Germany with the Mediterranean country via direct flights. The national carrier Air Malta will start two direct flights a week from Hamburg on 28 October; from 8 November, the new BER airport will offer four non-stop flights a week to Malta.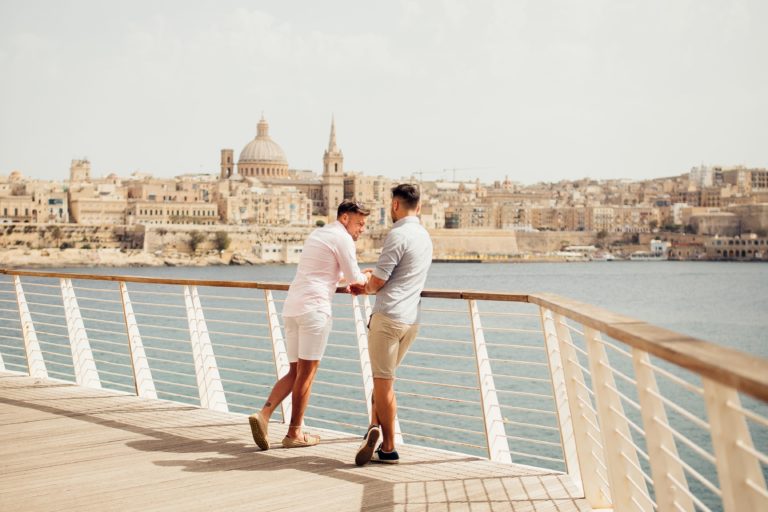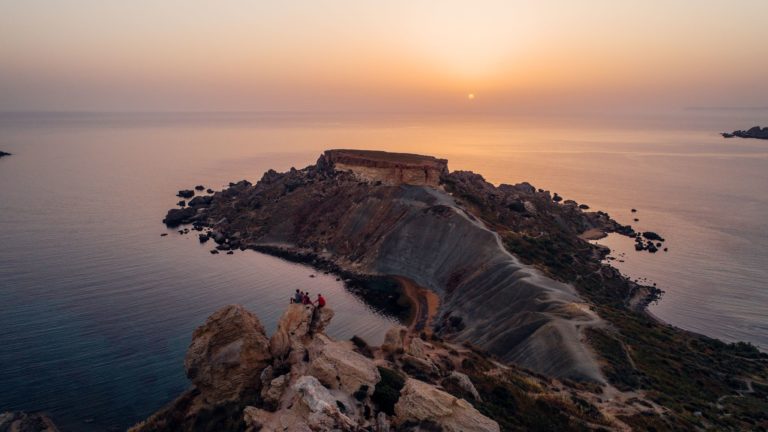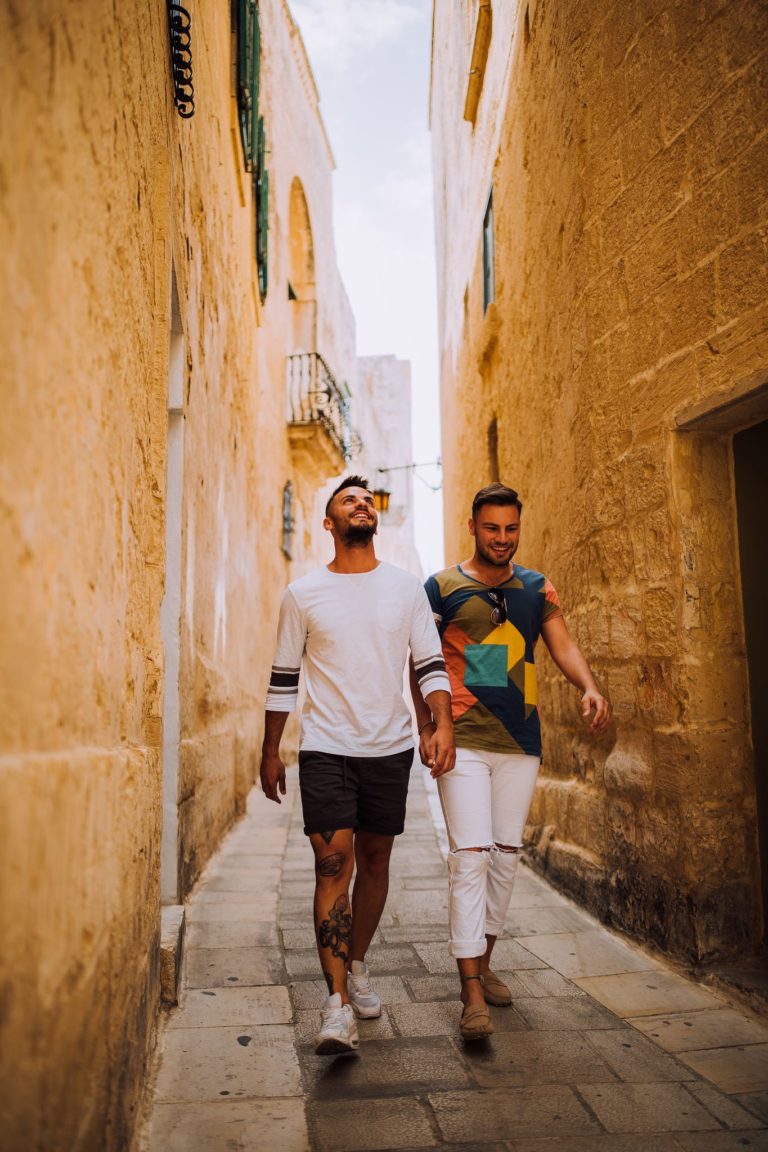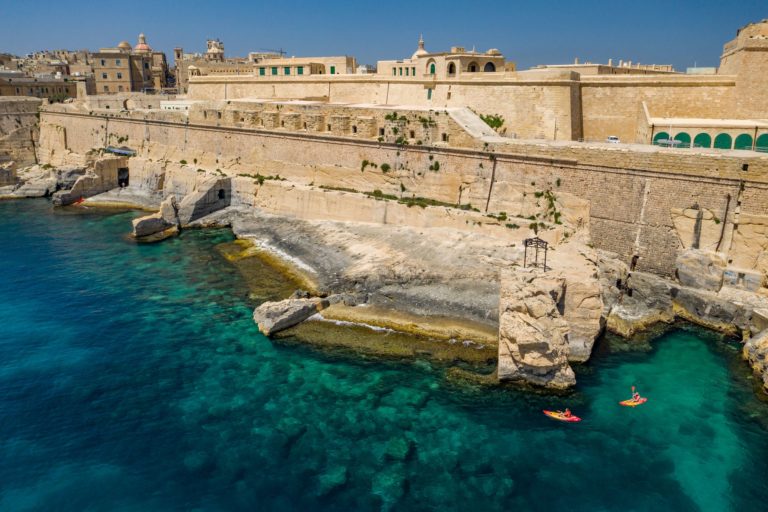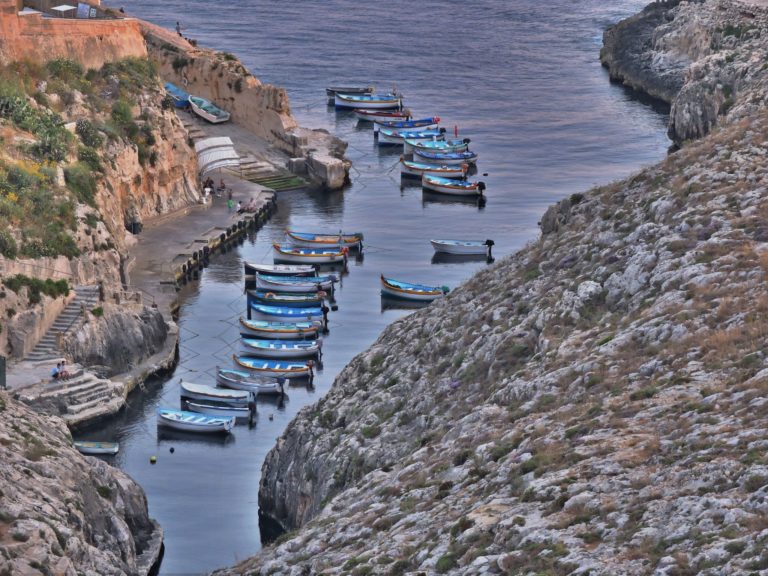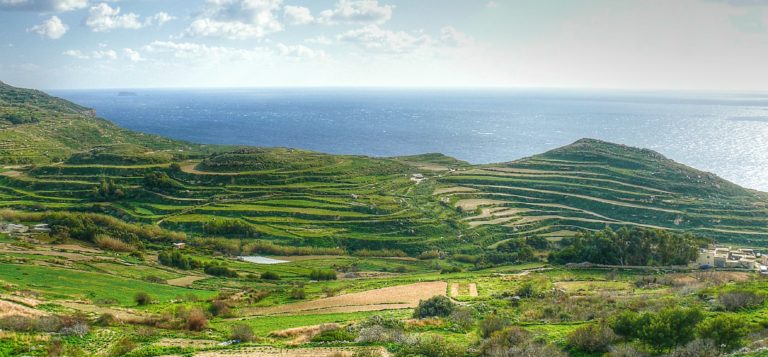 More information:
Further useful tips on Malta as can be found in the corresponding travel guide of the Malta Tourist Board: www.queer.de/docs/lgbt-reiseguide-malta.pdf
Further information on the gay scene in Malta and Gozo can be found at www.gaymalta.com and at https://gayguidemalta.com/ .
Read More