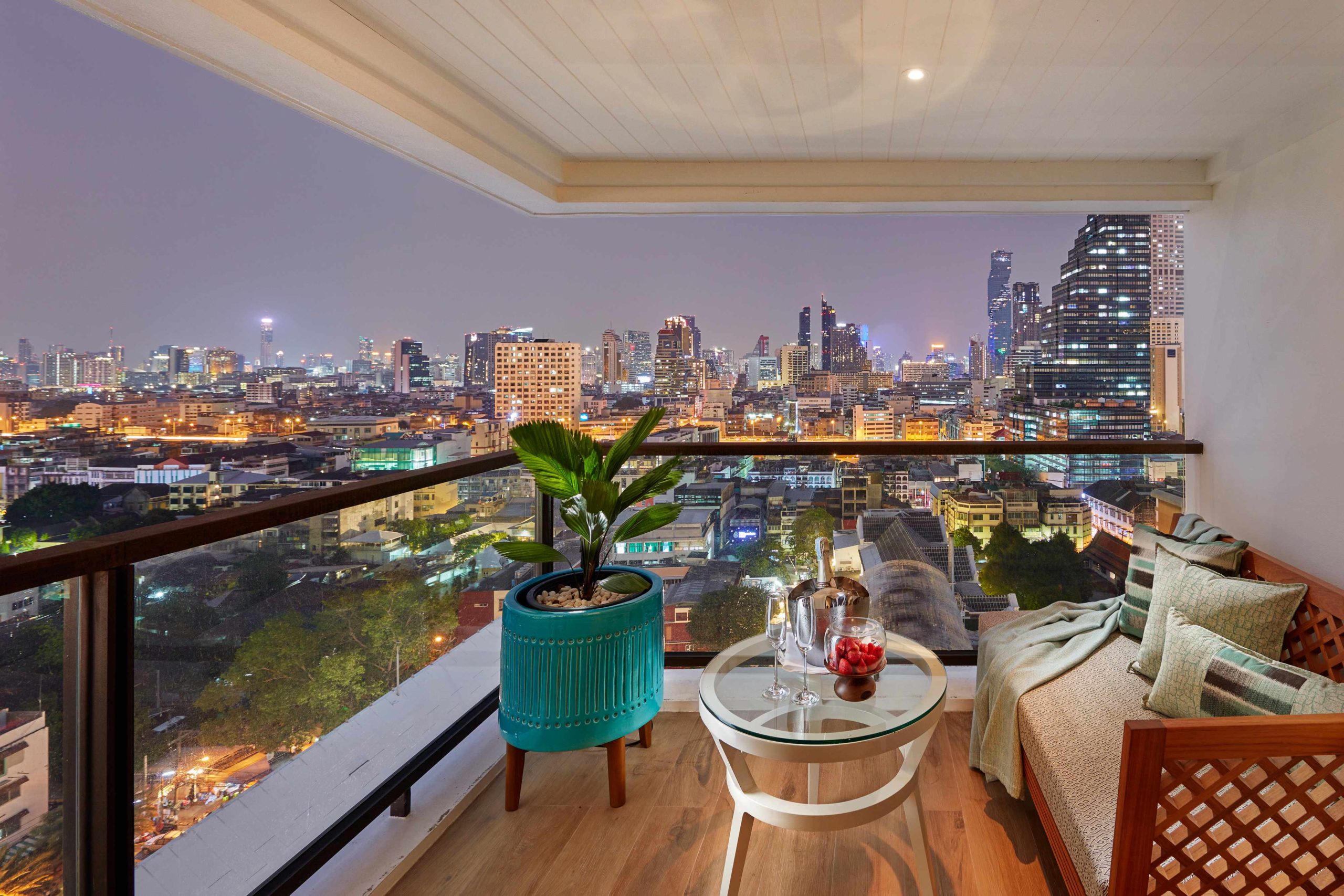 Located on the banks of the River of Kings, this legendary hotel is only steps, or a short boat ride, away from some of the city's finest shopping and entertainment at IconSiam, historical areas and the heart of Bangkok's new Creative District.
The hotel's teak shuttle boats carry guests to the city's Saphan Taksin BTS Skytrain station and IconSiam throughout the day.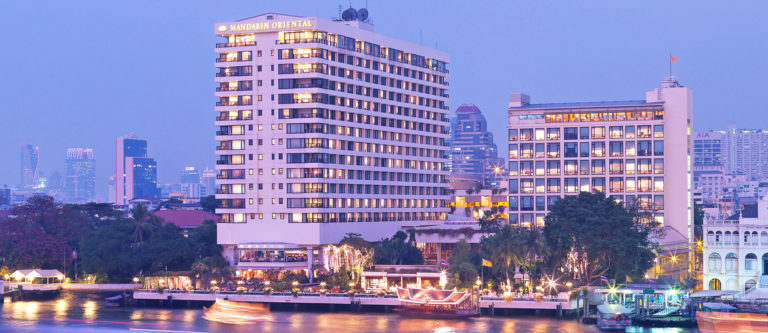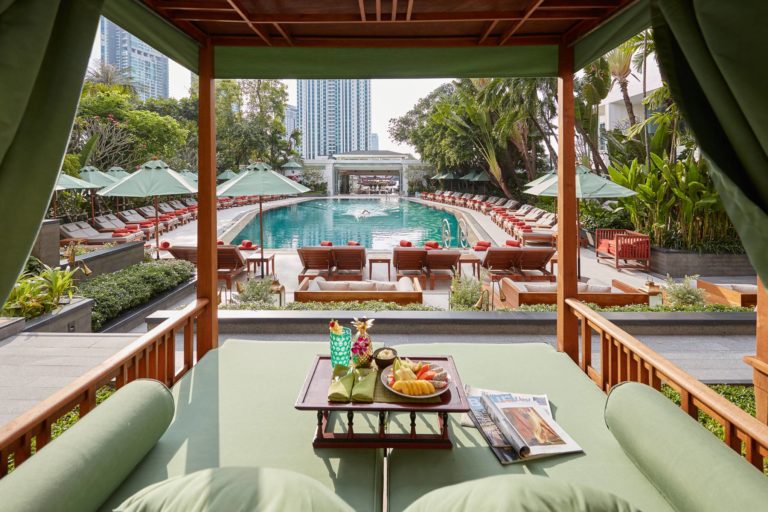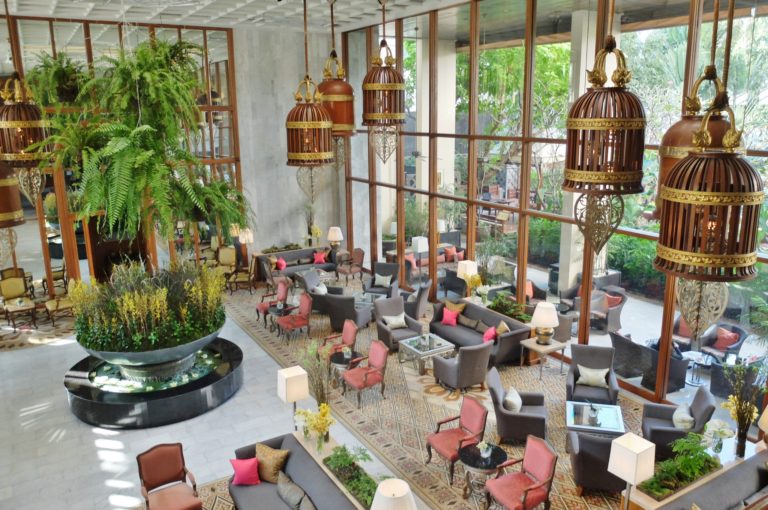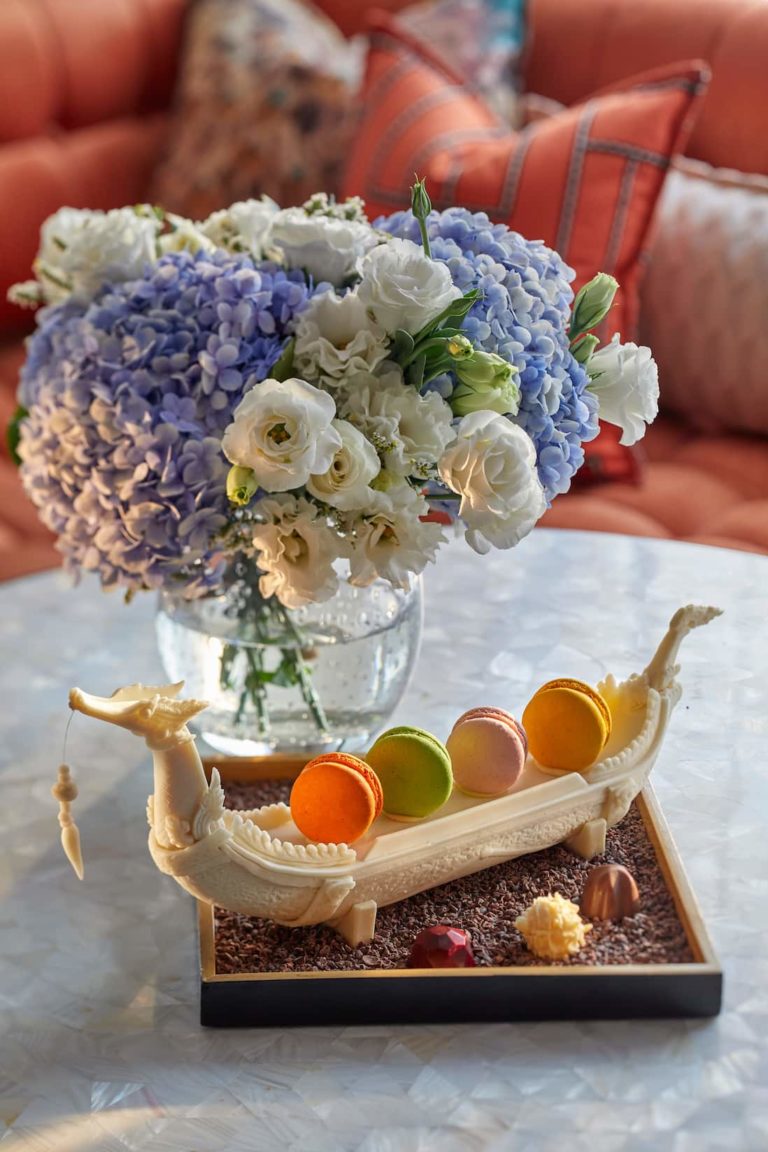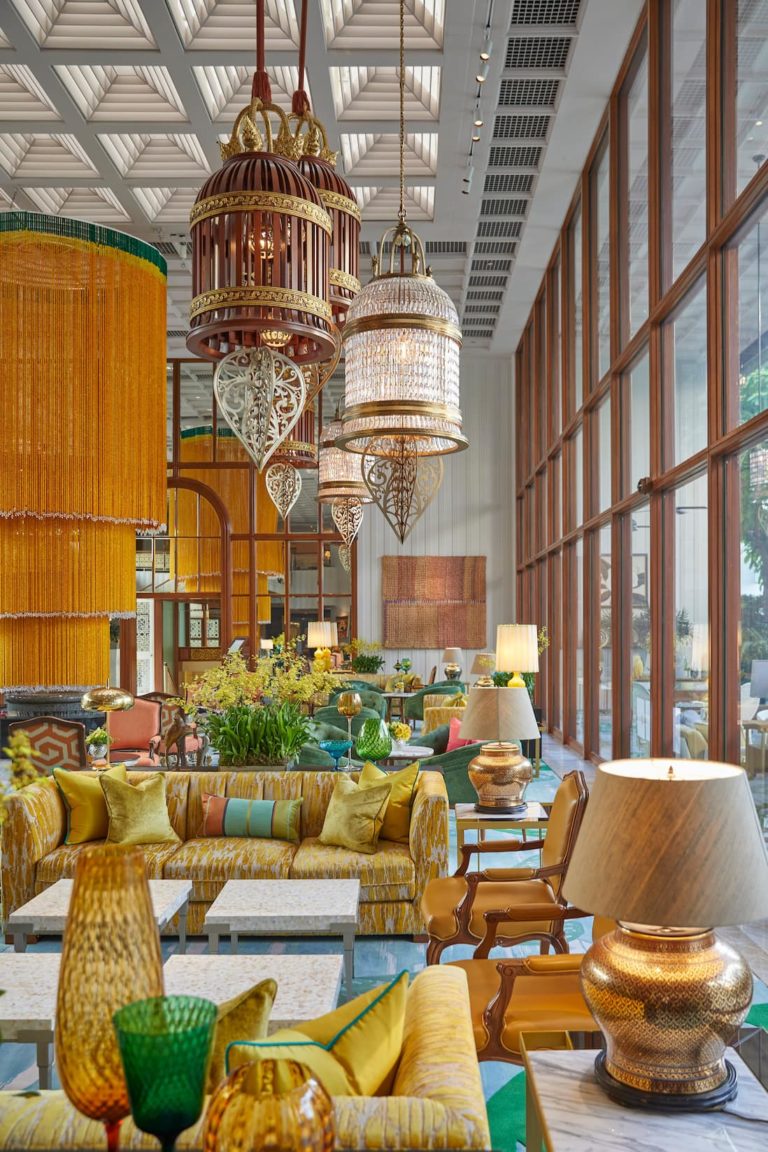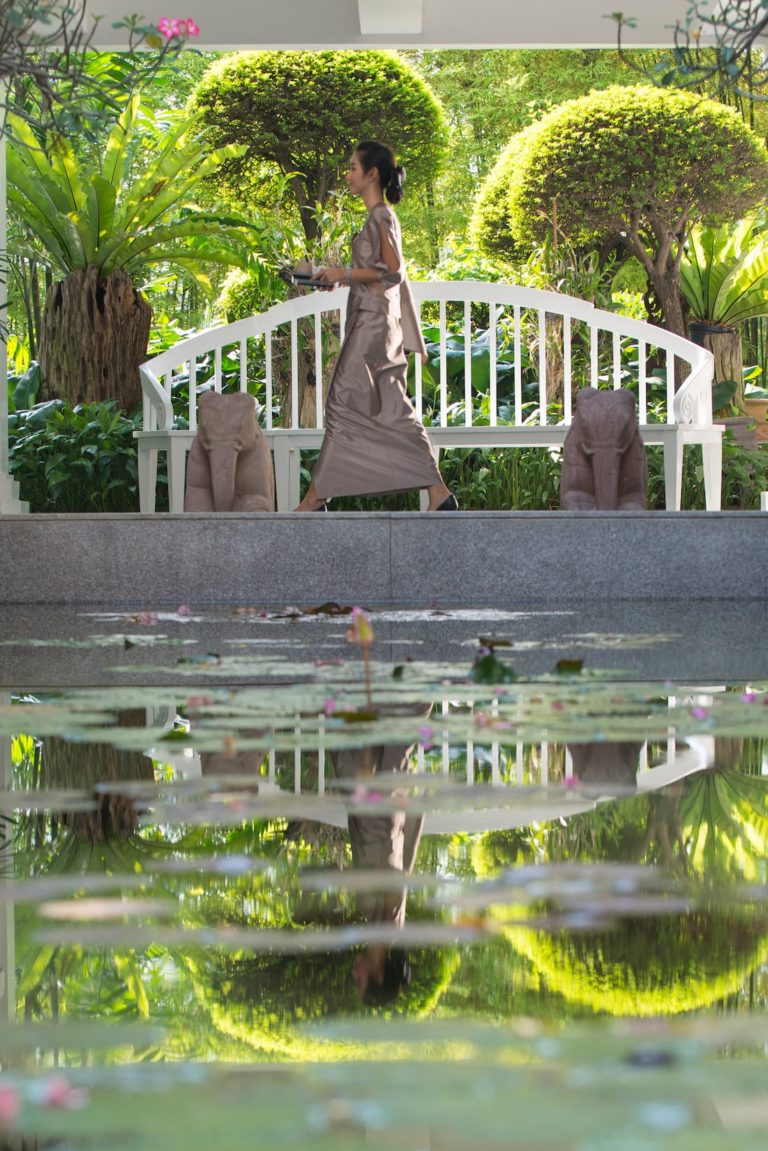 Built in 1876 and ideally located on the banks of the Chao Phraya River, Mandarin Oriental, Bangkok has been delighting guests ever since. The 331-room hotel has been an inspiration to a host of world-renowned writers from Joseph Conrad, Somerset Maugham to Wilbur Smith and John le Carré, after whom many of the suites are named. The property presents 11 restaurant and bar choices, from traditional Thai cuisine to two-Michelin starred French fine dining at Le Normandie.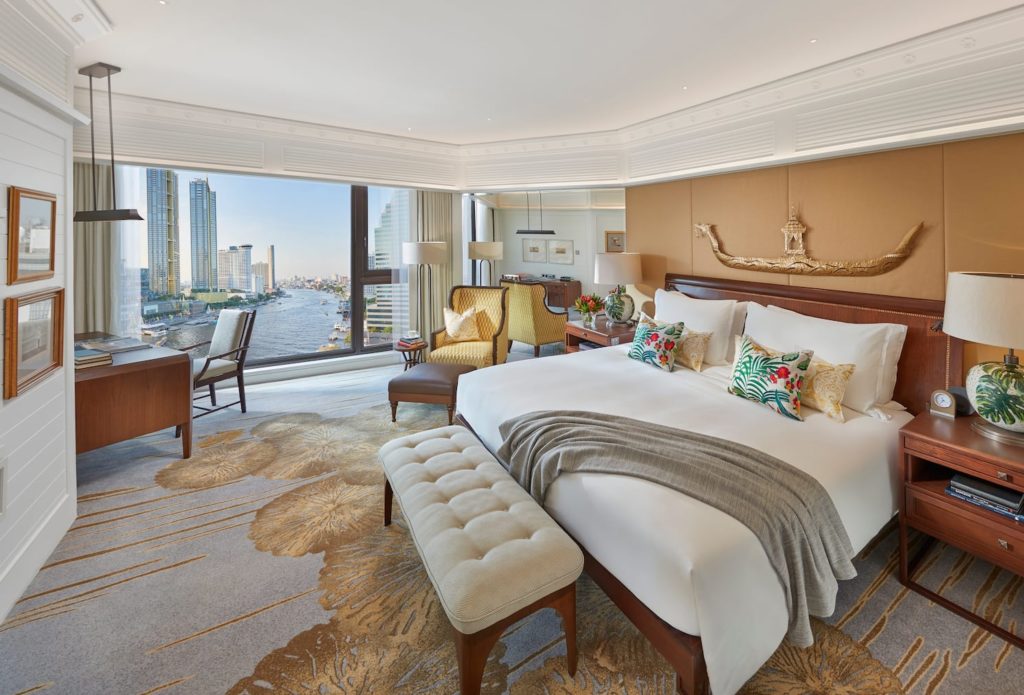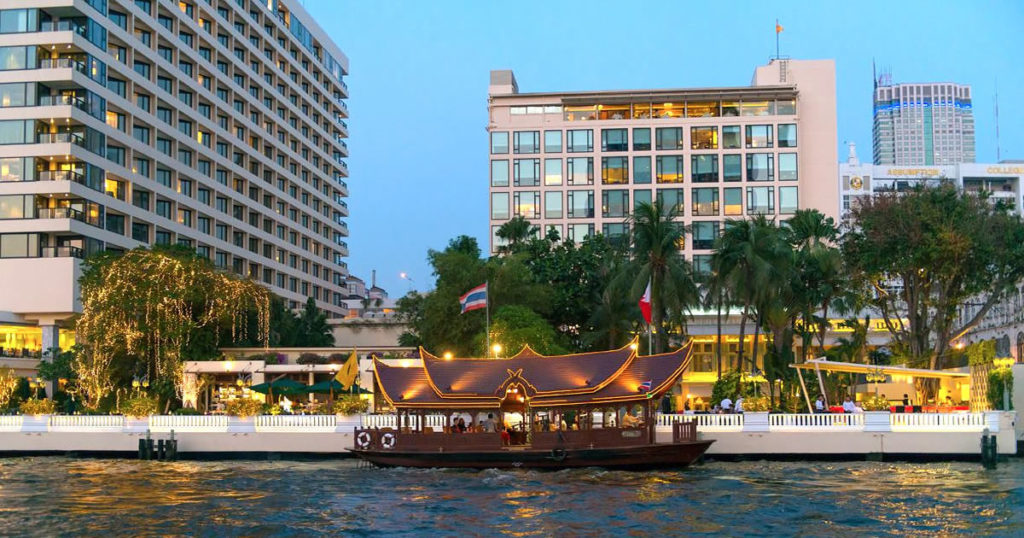 Mandarin Oriental, Bangkok's colleagues are renowned for their legendary service and are gracious, courteous and respectful to guests, many of whom are greeted by name. The 1,300 staff provide a 4:1 staff-to-guest service ratio – the highest in the city. With an average of 14 years of service, each colleague's dedication to delivering a unique service experience to guests is unparalleled.
FANTASTIC FACTS
The hotel is one of the oldest in Asia (1876) and was the first hotel in Thailand.
Legendary Thai silk tycoon Jim Thompson was a joint owner between 1946 and 1967, and the luxury silk fashion house has designed the hotel's new signature fan to celebrate the recent renovation.
The hotel's 1,300 colleagues provide a 4:1 staff-guest ratio, one of the highest in the industry.
2,460 pieces of Bohemian crystal have been used within each of the oversized bells that hang in the hotel's lobby. Each weighs 220kg and took 150 hours to assemble on site.
The Oriental Spa is housed in a restored, century-old teakwood house and was the first hotel Spa in Thailand.
All hotel guests are greeted upon arrival with a traditional Thai flower hand garland.
Guests can select from over 30 different treatments, including Signature Therapies such as 'Oriental Harmony', where four hands work in perfect unison to inspire a harmony of the senses to Essence of Thailand experiences that include 'Spirit of Isaan', where a blend of natural ingredients are incorporated within a body wrap and exfoliation before a rhythmic Oriental bamboo massage. The Oriental Spa even offers a Muay Thai Massage where movements from the nation's popular sport are incorporated in the treatment to provide a deep sense of invigoration and rejuvenation.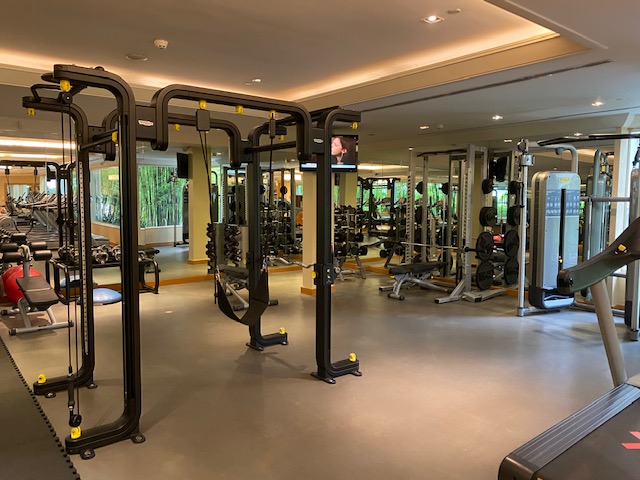 Guests can also enjoy 11 outstanding restaurants and bars, from traditional Thai cuisine to two- Michelin-starred French fine dining. Private teakwood boats provide access to the hotel's Thai restaurants, the award-winning Oriental Spa, the Fitness & Wellness Centre and the famed Oriental Thai Cooking School 
Restaurants and Bars
Lord Jim's – Bangkok's meeting place serving fresh seafood and prime cut meats
Kinu by Takagi – refined Kaiseki dining in an intimate setting
Le Normandie – contemporary two-Michelin-starred French fine dining
The China House – Chinese flavours served in a 1930s Shanghai setting
The Authors' Lounge – Traditional Afternoon Tea in old world charm
The Bamboo Bar – live jazz and cocktails Al fresco dining can be enjoyed at:
The Verandah – the perfect choice for all-day dining
Riverside Terrace – nightly BBQ riverside experience
Ciao Terrazza – Italian inspirations
Mandarin Oriental, Bangkok48 ORIENTAL AVENUE, BANGKOK 10500, THAILAND
+66 (0) 2 659 9000 | MOBKK-RESERVATIONS@MOHG.COM
Read More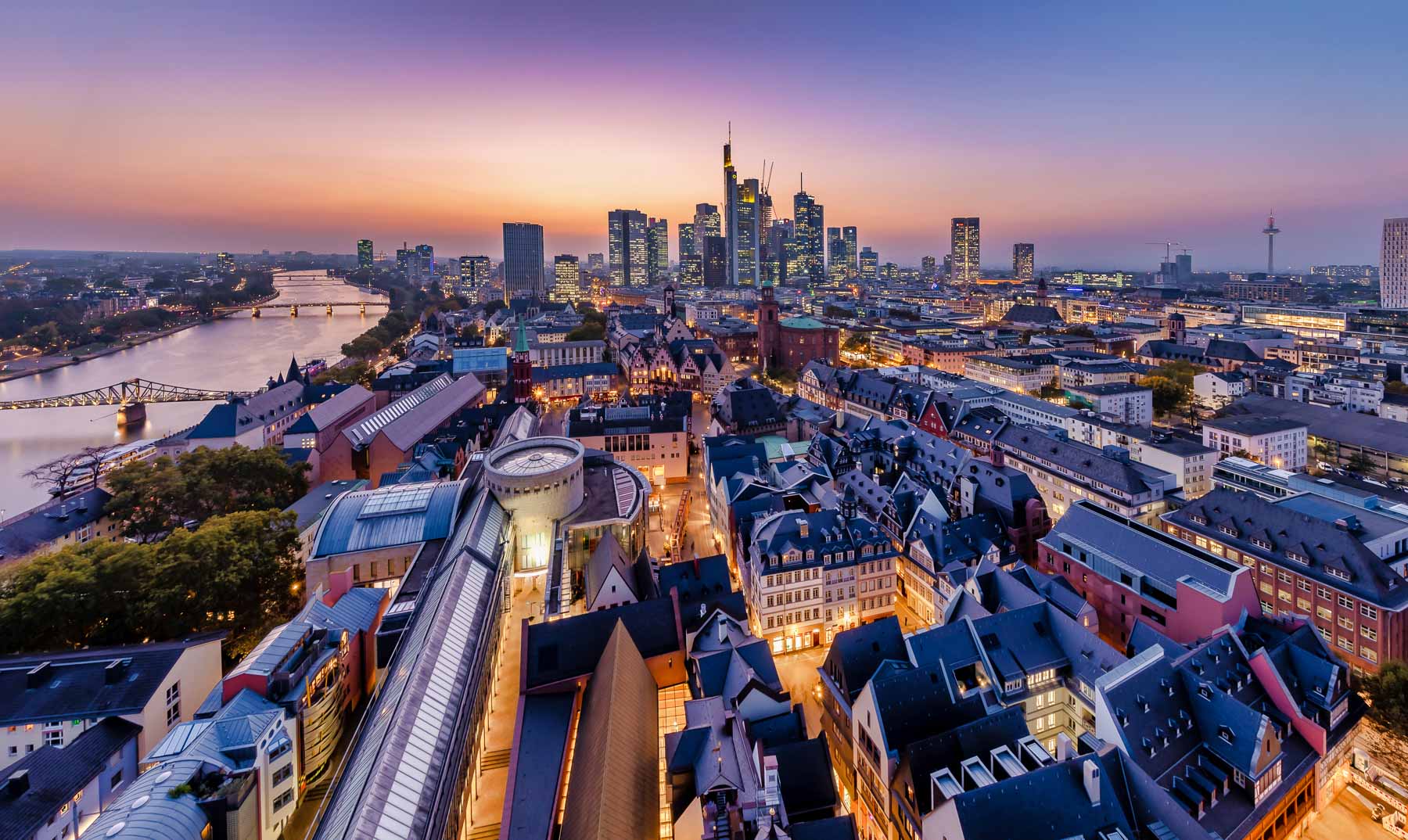 In the foreseeable future, we will be travelling again. That's why our Travel blog is already inspiring you with a German city that has a lot to offer in terms of culture.
Over 30 museums, the unique Museumsufer, world-class orchestras and stages provide the Main metropolis with cultural highlights – year in, year out. 
The renovated and expanded Jewish Museum has been open since 21 October. A new building made of exposed concrete now stands opposite the historic Rothschild Palais and offers you space to learn about Frankfurt's Jewish history today and in the past.
Fortunately, an absolute cultural highlight from 2020 has only been postponed and not cancelled. And so the Städel Museum is looking forward to presenting Rembrandt van Rijn from 06.10.2021 (until 30.01.2022) with the exhibition "Call me Rembrandt! Breakthrough in Amsterdam", in its premises.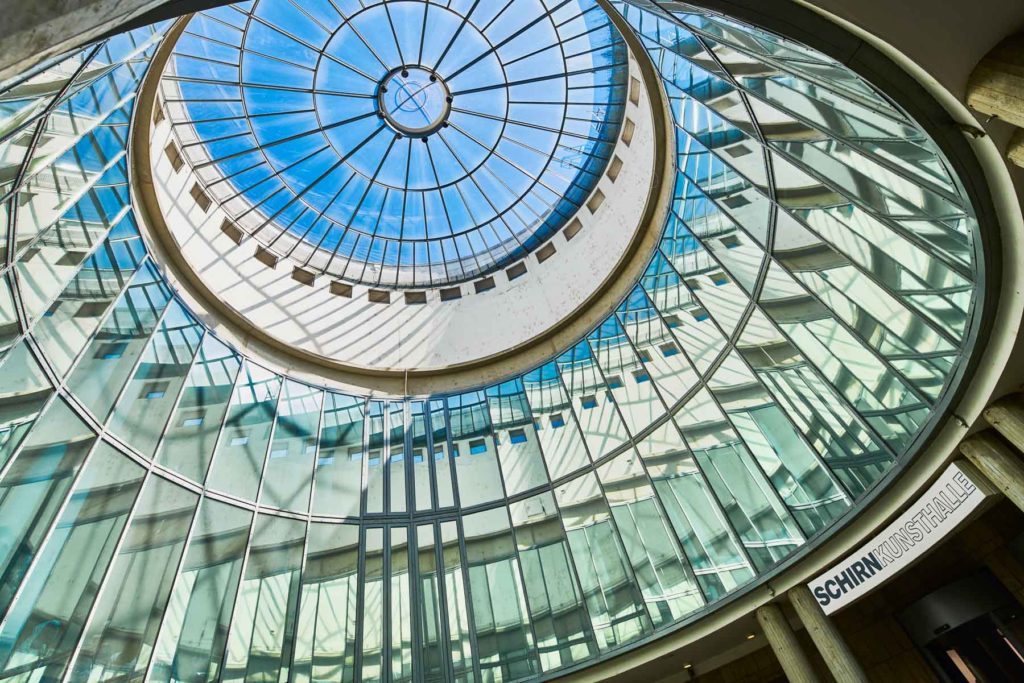 If you can already hardly wait for Frankfurt's cultural year 2021, you should make a note of the two following exhibitions at the SCHIRN KUNSTHALLE. From 5 February to 16 May, the museum will be devoting itself to Canadian landscape painting with the exhibition "Magnetic North. Myth of Canada in Painting 1910 – 1940".
Frankfurt's new Old Town is and remains a cultural asset for Frankfurt. A small jewel surrounded by numerous galleries and museums in the middle of the city centre. In addition to the SCHIRN KUNSTHALLE FRANKFURT and the MMK, which show modern and contemporary art, the Historisches Museum Frankfurt presents over 1,000 years of urban history of the Main metropolis. 
Tip: If you'd rather explore the new old town on your sofa at home, you'll just have to know how to help yourself digitally: www.frankfurt-tourismus.de/altstadtvirtuell . 
Also located in the city centre are the Alte Oper, the Komödie, the English Theatre or the Schauspiel Frankfurt. Traditional and award-winning stages that host renowned artists, orchestras and musicals throughout the year.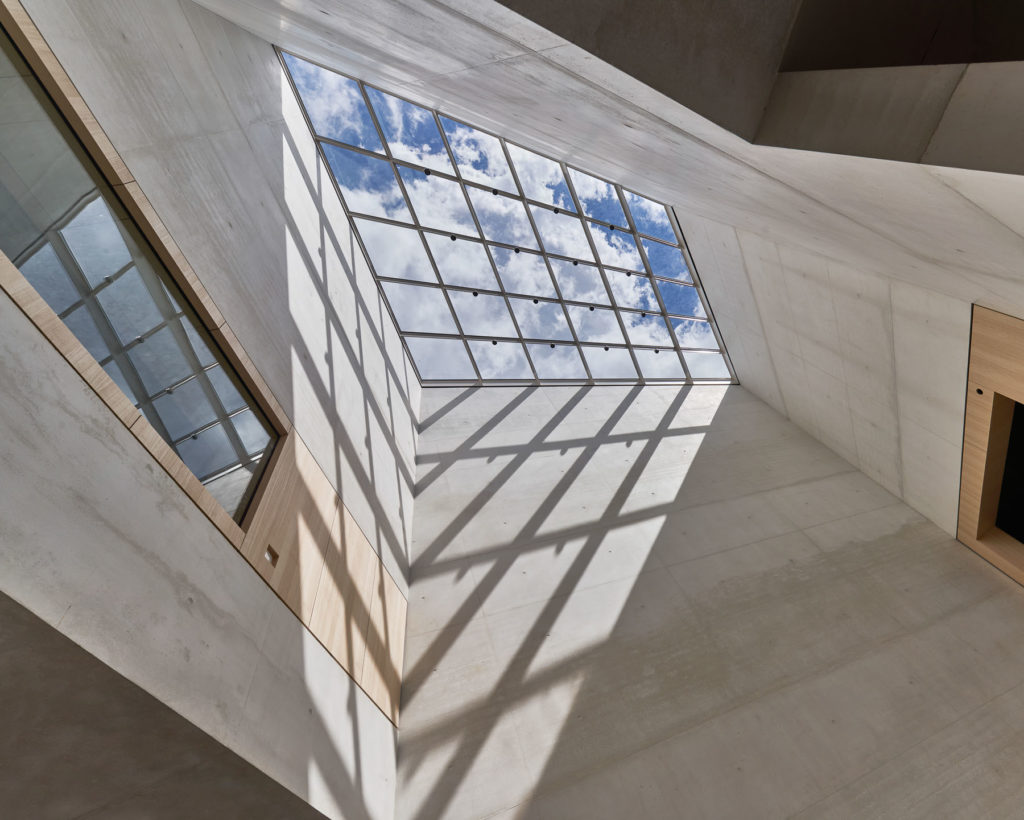 A new and above all modern highlight that has established itself near the new Old Town is TimeRide. Embark on a thrilling virtual journey through time and experience the pulsating life of the Main metropolis on the threshold of modernity in the 19th century on a virtual reality carriage ride.
Information and tips for your cultural visit to Frankfurt can be found at:
www.frankfurt-tourismus.de/kultur .
Read More