Copenhagen 2021 is hosting WorldPride and EuroGames – be there!
Let's face it: 2020 was a pretty tough year and we need something to look forward to in 2021. Two Scandinavian cities – only two hours away by plane for most Europeans and with direct flights from all regions of the world – have just the answer.
In August, Copenhagen in Denmark and Malmö in Sweden will host ten days of WorldPride and EuroGames in a huge combined event called Copenhagen 2021. It is the first time that the world's most important Pride will be combined with Europe's largest LGBTI+ multi-sport event.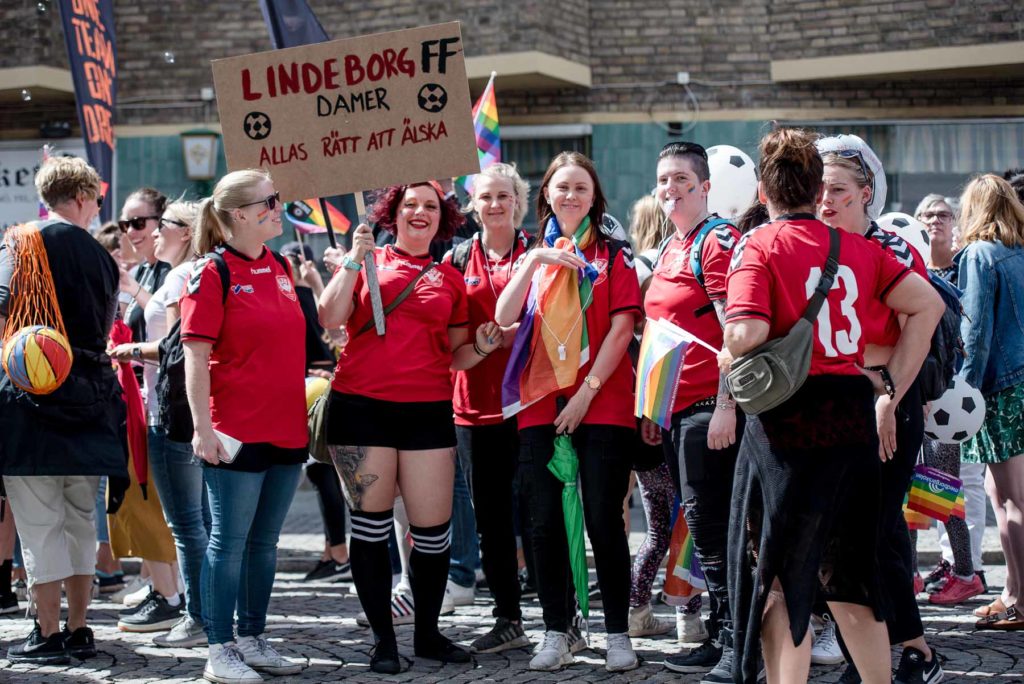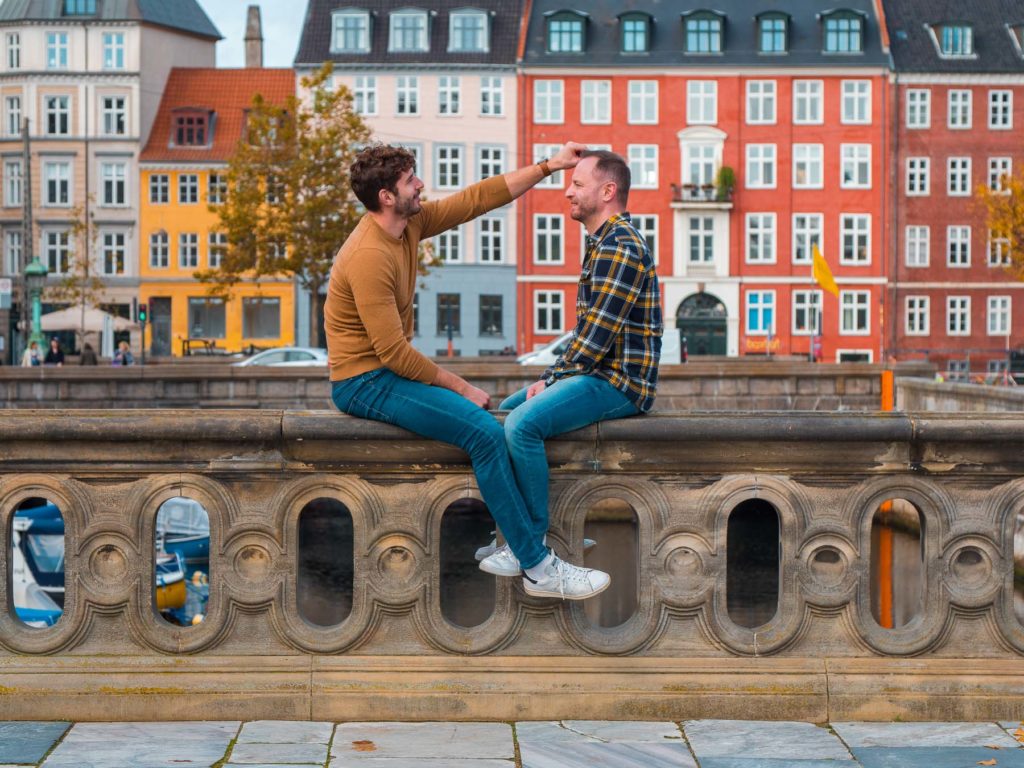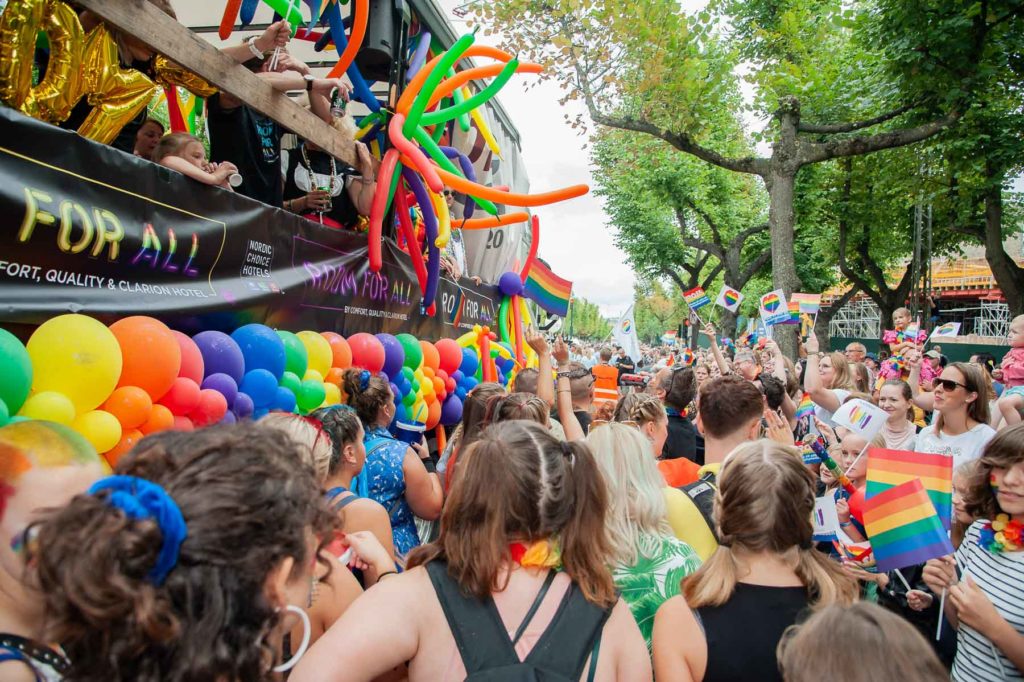 Organised by Copenhagen Pride and Pan Idræt – the Danish capital's LGBTI+ sports association – and in collaboration with Malmö Pride, Copenhagen 2021 will feature an extensive and exciting programme of arts and culture, human rights, sports, activism and – of course – the opportunity to celebrate, dance and liberate yourself. 
It is also the first time that WorldPride will take place in two countries. The programme starts with a parade and concerts in Malmö, followed by nine nights of concerts at City Hall Square in Copenhagen and the WorldPride parade with hundreds of thousands of participants and spectators. All concerts and stages are free of charge. Some may require tickets, depending on the state of the pandemic at the time.
In Copenhagen, the cultural team is curating four separate art spaces, including special activities for children and families, young people and a sensory space called "Arcadia" with incredible sound, light and sensory installations. There will also be a space called Fluid Festival where all programming will be by and for women, trans and non-binary visitors. More than 100 events will be hosted by cultural partners such as the National Museum, the Royal Theatre and the Opera.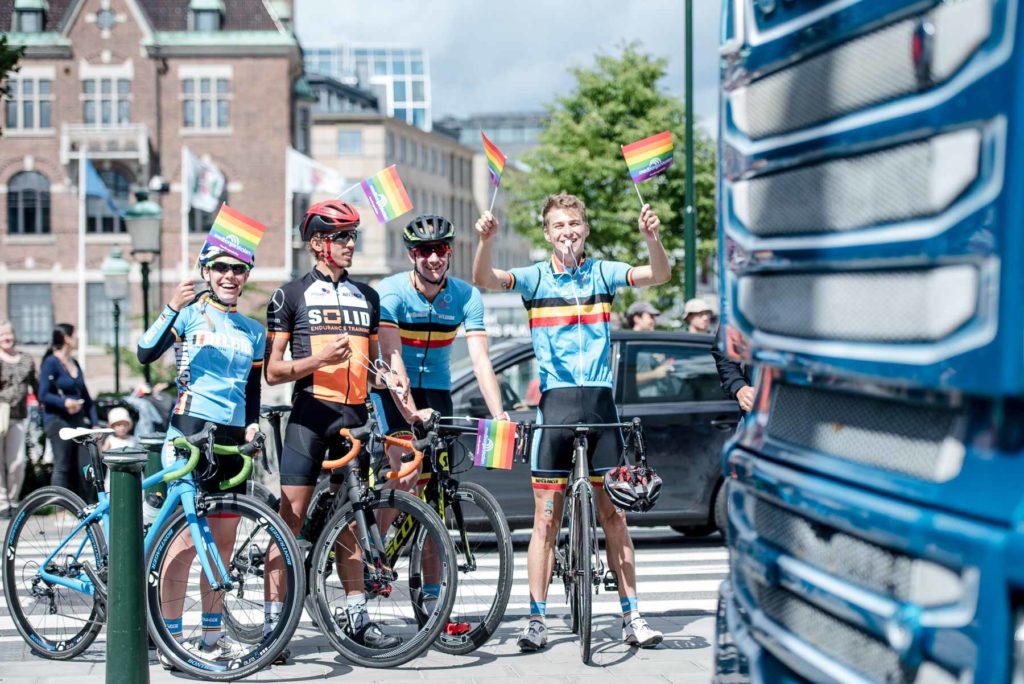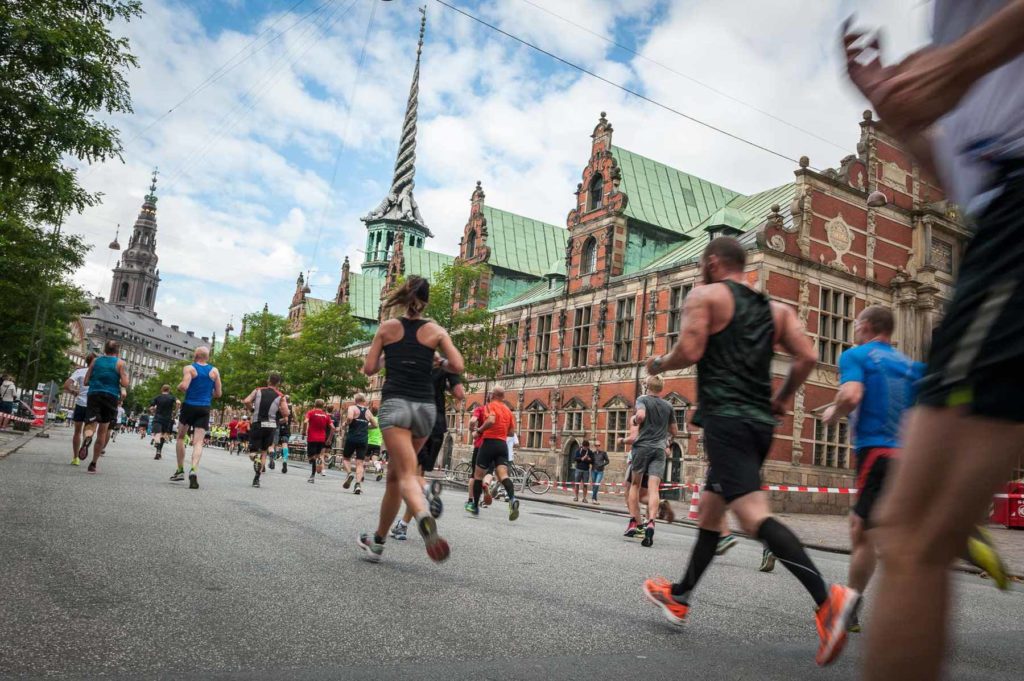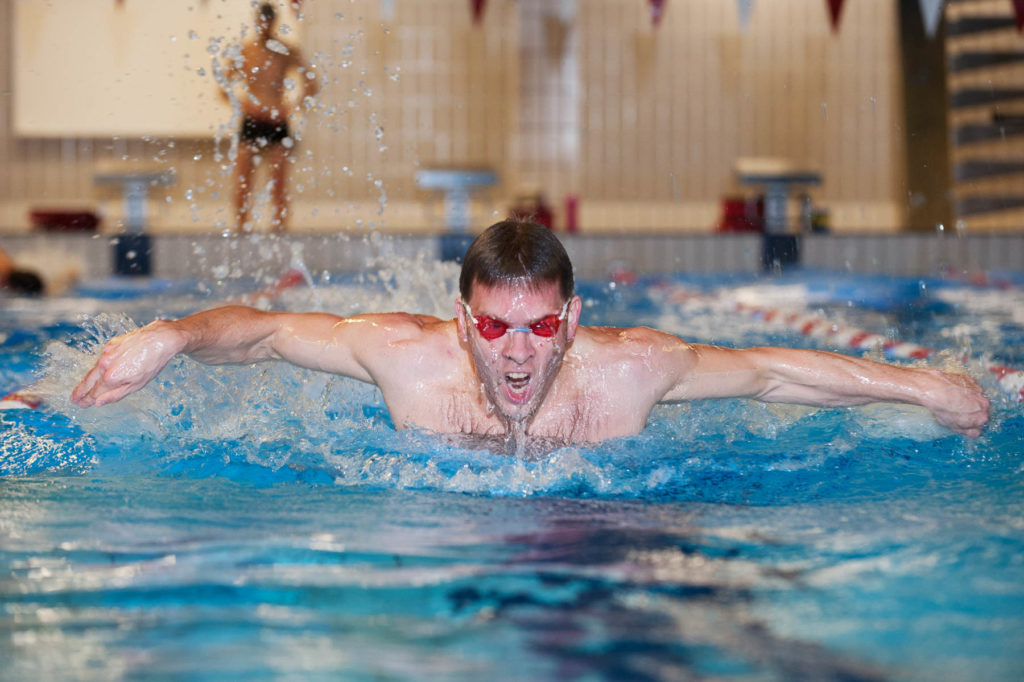 The EuroGames will attract up to 6,000 athletes to compete in 29 sports, including badminton, ballroom dancing, diving, triathlon, volleyball and water polo. For the first time, e-sports will also be included in the EuroGames, with Counter Strike and FIFA tournaments.
The Sports To The People programme will also host public sporting events where visitors and residents alike can try their hands – or feet – at more than 20 different activities, including roller skating, Drag Olympics and skiing on Copenhagen's dry slope.
Athletes, their friends and spectators can relax in the sports village by the vibrant waterfront at Islands Brygge. The 1.5 km Pride Run from Islands Brygge to City Hall Square will take athletes to the EuroGames Opening Ceremony, with spectators and supporters lining the route.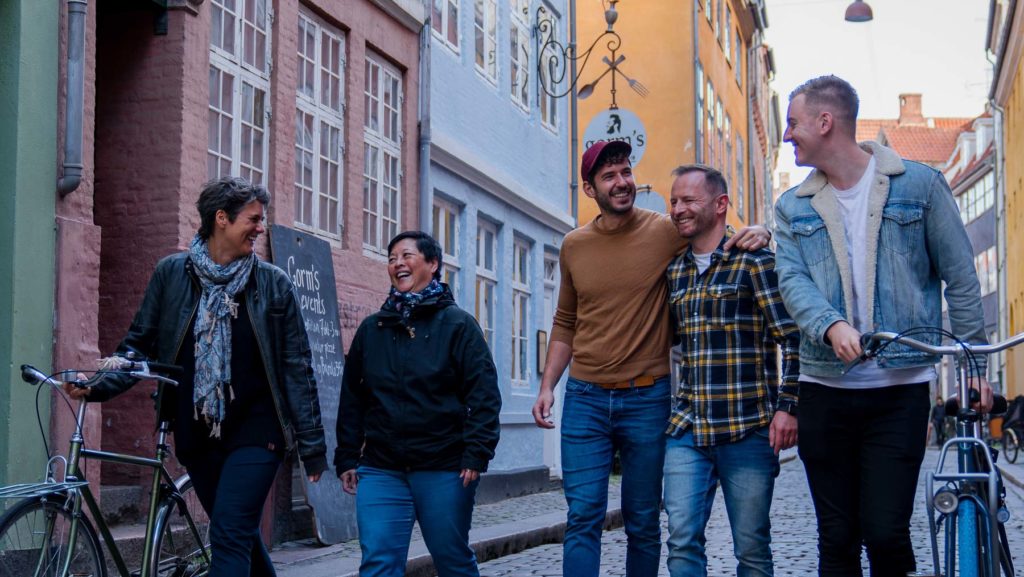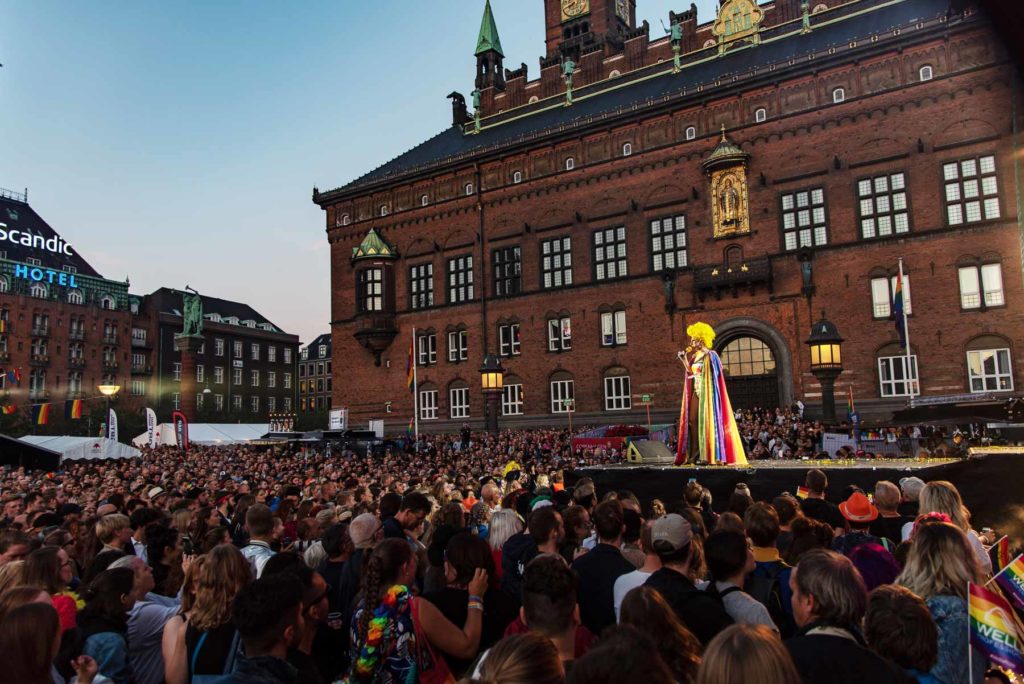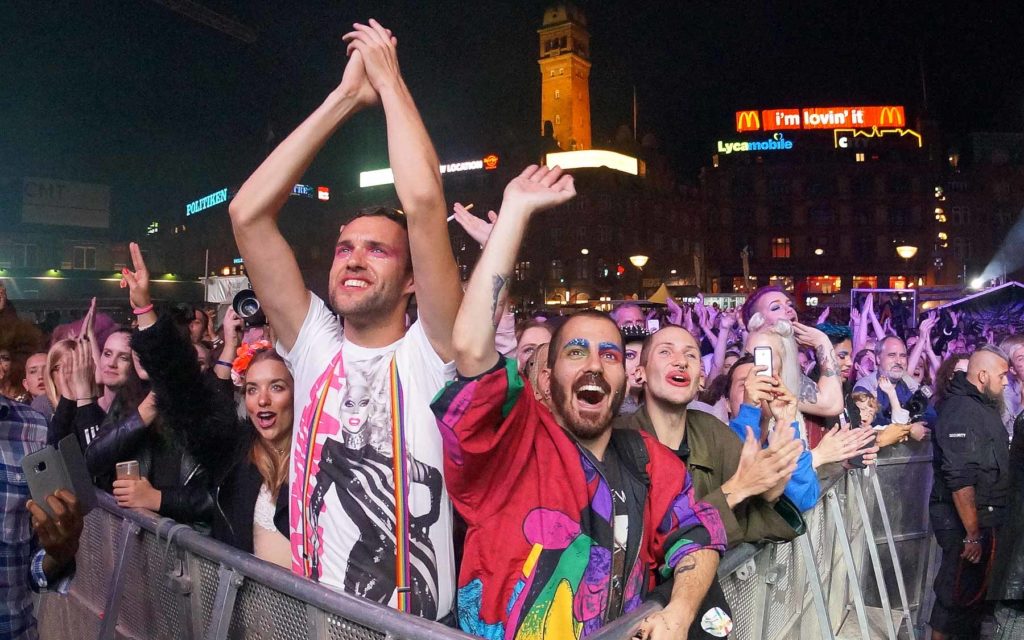 But we are not just creating an event for ten days next August; we want Copenhagen 2021 to leave a lasting legacy for LGBTI+ people worldwide. As part of our EuroGames programme, we will host a Sports Leaders Conference to explore LGBTI+ participation in sport and look at how we can build on the success of campaigns – including Rainbow Laces – to improve and strengthen inclusion in sport, especially for trans and non-binary athletes.
Creating a better future for all LGBTI+ people is also a core goal for our human rights programme. The Human Rights Forum will be the world's largest LGBTI+ rights event in 2021 and possibly ever, with a three-day human rights conference for 2,000 activists from around the world, keynote speeches from political and international leaders, and the Patron of Copenhagen 2021, HRH Crown Princess Mary of Denmark.
Danish MPs will invite parliamentarians from around the world to a plenary session in the Danish Parliament to talk about improving LGBTI+ equality worldwide, with a special focus on the Global South. In Malmö, a summit on refugees, borders and immigration will recognise the strategic importance of the city in resettling refugees from conflict zones in recent years. A five-day open-air democracy festival will give visitors, activists and politicians the opportunity to speak openly and freely about the challenges LGBTI+ people around the world still face.
And after all the serious business, we need to let loose and celebrate how far we have come. Party and protest have gone hand in hand at Pride for 50 years, and in Copenhagen 2021 we'll make sure there are great parties for everyone. Every night we will have parties at venues in both cities, open to all and with affordable ticket prices.
Concerts – featuring live music from the LGBTI+ community and celebrated artists – will take place every night in Copenhagen and Malmö, and admission is free. Copenhagen Pride's world-famous Drag Night will certainly be an evening not to be missed.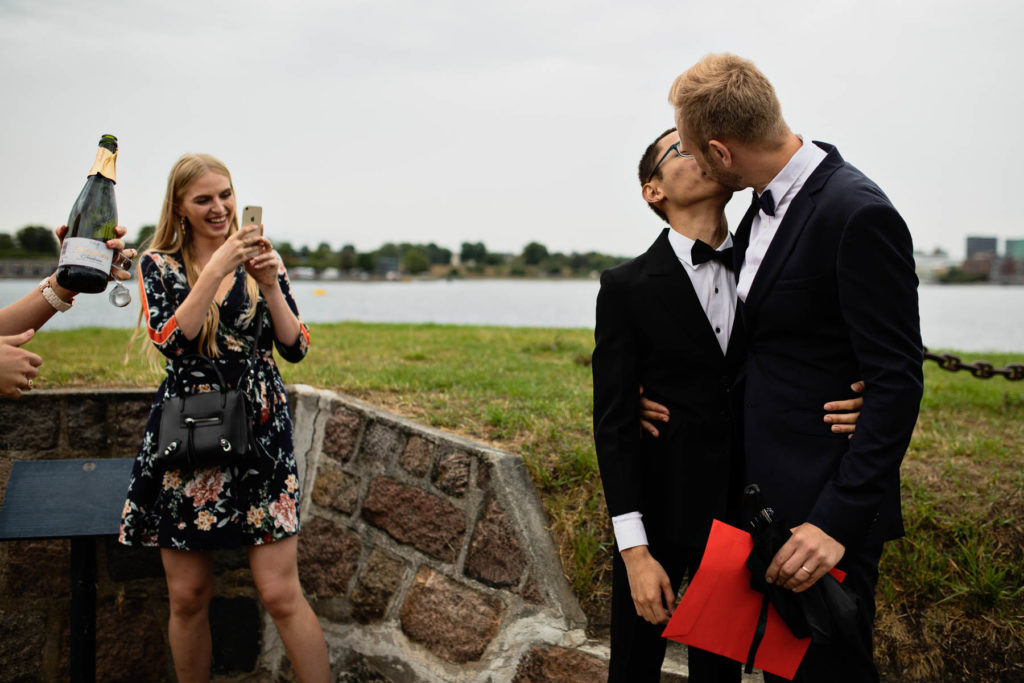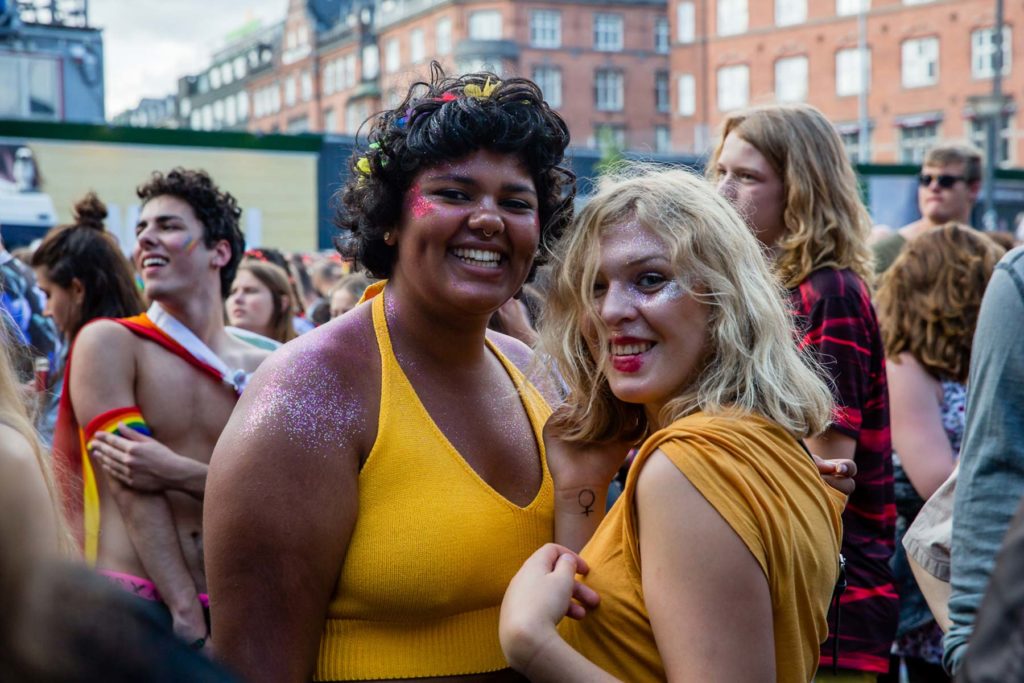 And let's not forget the diverse LGBTI+ bars we have to offer. Street parties take over a big part of Copenhagen during Pride, and 2021 will be no different. The famous bars of Studiestræde and one of the oldest LGBTI+ bars in the world, Centralhjørnet, will provide entertainment every night.
By immersing themselves in our vibrant bar scene, visitors will see why Copenhagen was voted the best city in the world to be LGBTI+. These are friendly and welcoming cities where equality is simply a part of life. Danes and Swedes are proud of their cities, their countries and their culture of openness and acceptance. And this culture has a long tradition; Copenhagen 2021 also marks the seventieth anniversary of the world's first gender reassignment surgery, which took place in Denmark. 88 years ago homosexuality was decriminalised and 32 years ago the world's first civil partnership took place in Copenhagen City Hall, the setting for Copenhagen 2021's main square.
Away from the Copenhagen 2021 activities and LGBTI+ scene, you'll find great places to eat, shop and explore. There's a beguiling charm that draws you in and makes you want to come back again and again. Whether you're looking for independent designers and clothes shops or the latest Scandinavian design to take a bit of 'hygge' home with you, there are great finds to be made here.
It's true that the cost of living is higher in Scandinavia, but a visit doesn't necessarily have to break the budget. On the internet you can find t many tips on how to visit Copenhagen and Malmö on a budget. You can also get a good meal in a restaurant for less than 20 euros and a good bottle of wine in the supermarket for less than 8 euros. Plus, you don't have to spend money on public transport.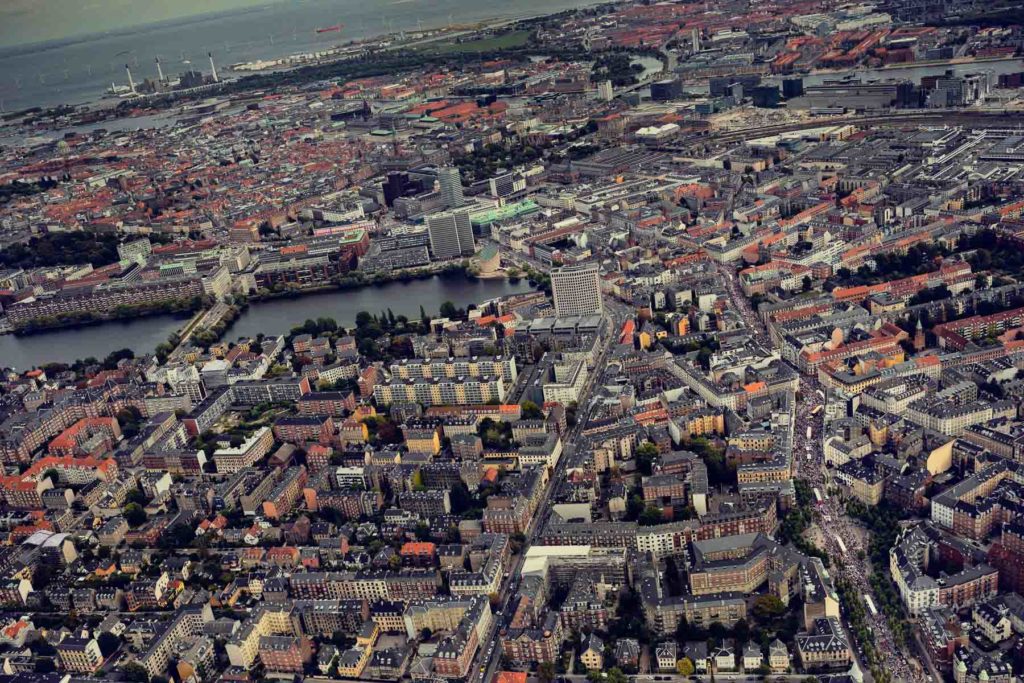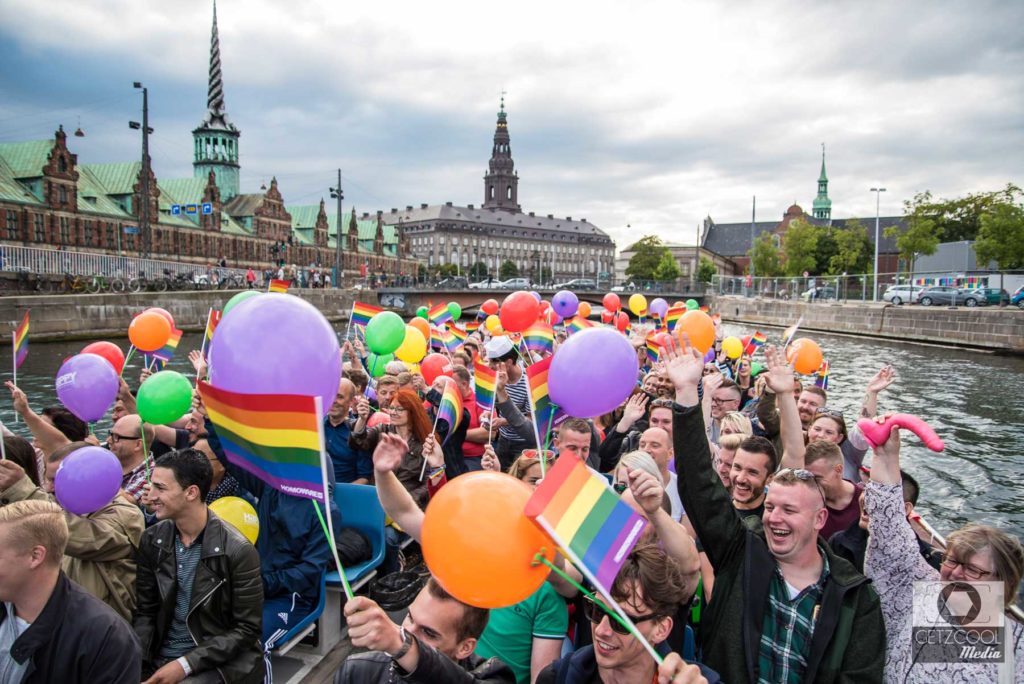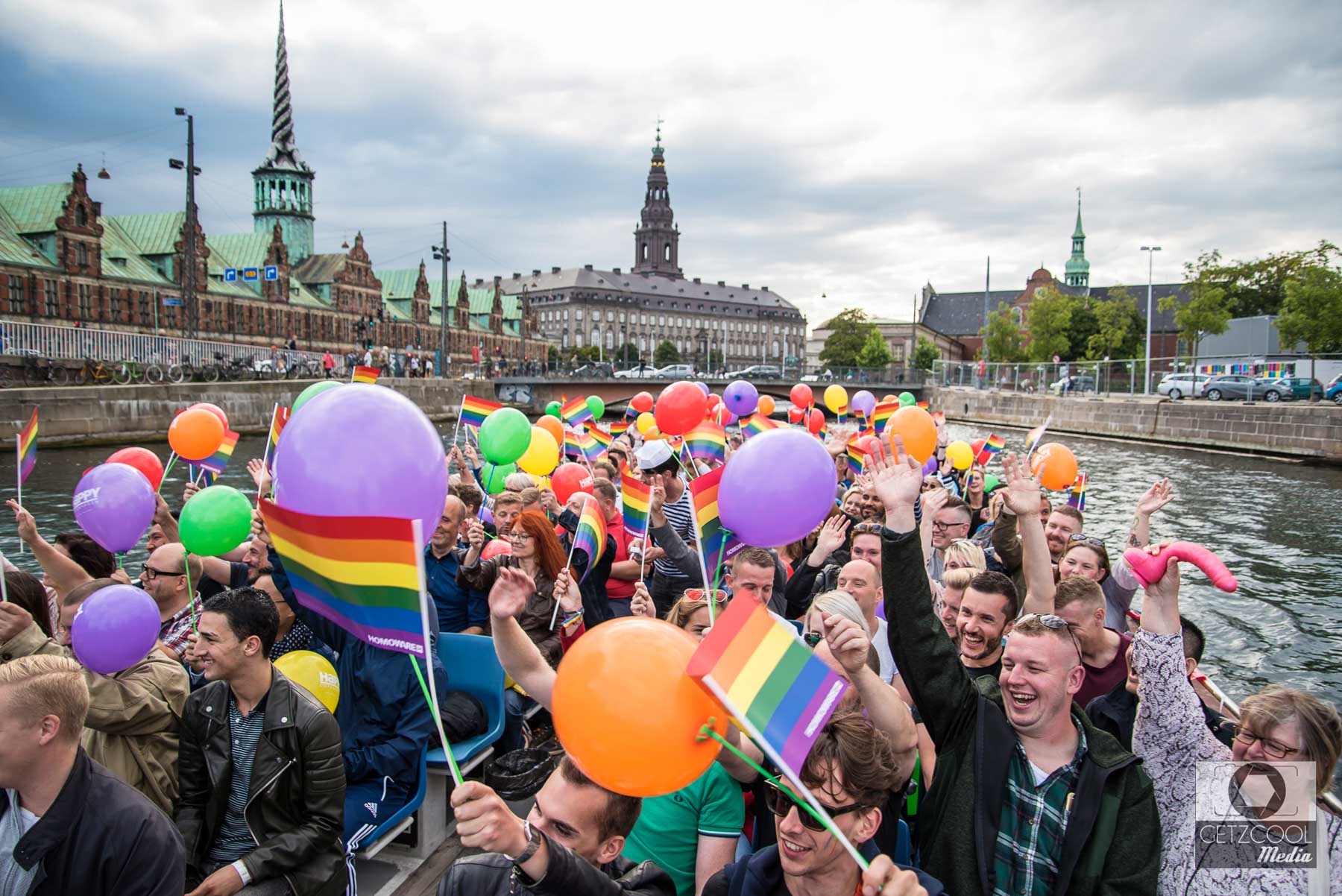 For a capital city, Copenhagen is compact and remarkably easy to explore; you can walk the city centre from one end to the other in 30 minutes. Copenhagen is famous for its cycling culture and you can get anywhere in the city in fifteen minutes by bike. There is a 24-hour metro and an extensive bus and train network, including over the iconic Øresund Bridge, which connects the city centres of Copenhagen and Malmö in less than 30 minutes. A ticket from the airport to Copenhagen Central Station costs around €5.
There are hotels for every budget and thousands of rental flats. You can find some great hotels at reasonable prices around Vesterbro and near the harbour and airport, and you can even stay in one of the beautiful landscapes around Copenhagen and Malmö or in one of the neighbouring cities – none of which is more than 30 minutes away by train.
Of course, the shadow of the pandemic looms large over the planning for Copenhagen 2021. The organisers are working on various contingency plans, and while the current expectation is a full event but with COVID security measures, the experience of this year's Global Pride and Copenhagen Pride gives them the opportunity to think about how the organisers can run WorldPride and EuroGames in the safest way possible. And while they hope it won't be necessary, registration fees for their own events will be fully refunded should they have to be cancelled due to the pandemic.
So as we move towards 2021 and we think about what the year will bring, consider visiting Copenhagen and Malmö for WorldPride and EuroGames. The organisers will be working hard to deliver an incredible event where #YouAreIncluded – and they don't want us to miss it.
Copenhagen 2021 will take place from 12 to 22 August 2021. Visit copenhagen2021.com, download the app, listen to the podcast and connect on social media.
(Steve Taylor – Director of Communications for Copenhagen 2021)
Related Posts