Frankfurt am Main – A city full of culture
In the foreseeable future, we will be travelling again. That's why our Travel blog is already inspiring you with a German city that has a lot to offer in terms of culture.
Over 30 museums, the unique Museumsufer, world-class orchestras and stages provide the Main metropolis with cultural highlights – year in, year out. 
The renovated and expanded Jewish Museum has been open since 21 October. A new building made of exposed concrete now stands opposite the historic Rothschild Palais and offers you space to learn about Frankfurt's Jewish history today and in the past.
Fortunately, an absolute cultural highlight from 2020 has only been postponed and not cancelled. And so the Städel Museum is looking forward to presenting Rembrandt van Rijn from 06.10.2021 (until 30.01.2022) with the exhibition "Call me Rembrandt! Breakthrough in Amsterdam", in its premises.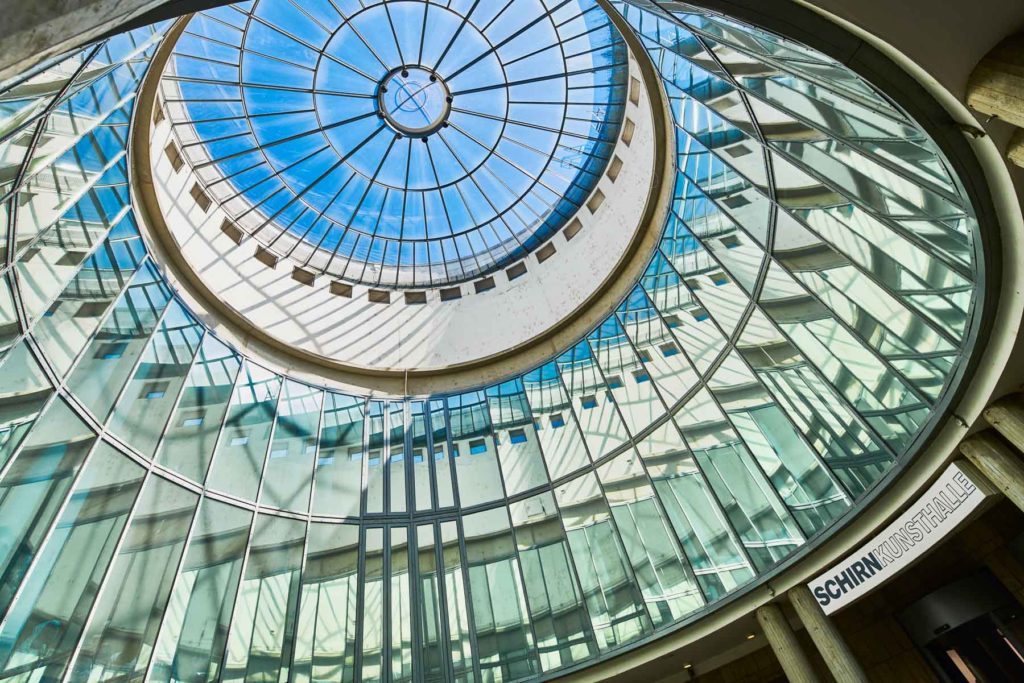 If you can already hardly wait for Frankfurt's cultural year 2021, you should make a note of the two following exhibitions at the SCHIRN KUNSTHALLE. From 5 February to 16 May, the museum will be devoting itself to Canadian landscape painting with the exhibition "Magnetic North. Myth of Canada in Painting 1910 – 1940".
Frankfurt's new Old Town is and remains a cultural asset for Frankfurt. A small jewel surrounded by numerous galleries and museums in the middle of the city centre. In addition to the SCHIRN KUNSTHALLE FRANKFURT and the MMK, which show modern and contemporary art, the Historisches Museum Frankfurt presents over 1,000 years of urban history of the Main metropolis. 
Tip: If you'd rather explore the new old town on your sofa at home, you'll just have to know how to help yourself digitally: www.frankfurt-tourismus.de/altstadtvirtuell . 
Also located in the city centre are the Alte Oper, the Komödie, the English Theatre or the Schauspiel Frankfurt. Traditional and award-winning stages that host renowned artists, orchestras and musicals throughout the year.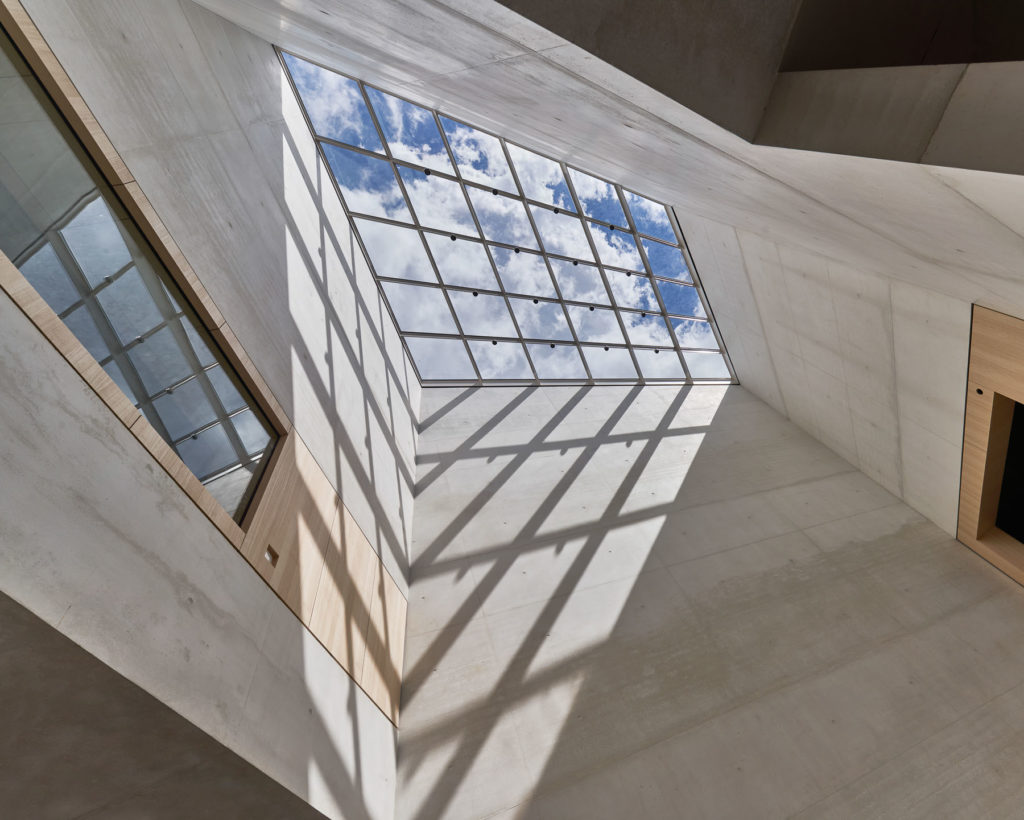 A new and above all modern highlight that has established itself near the new Old Town is TimeRide. Embark on a thrilling virtual journey through time and experience the pulsating life of the Main metropolis on the threshold of modernity in the 19th century on a virtual reality carriage ride.
Information and tips for your cultural visit to Frankfurt can be found at:
Related Posts